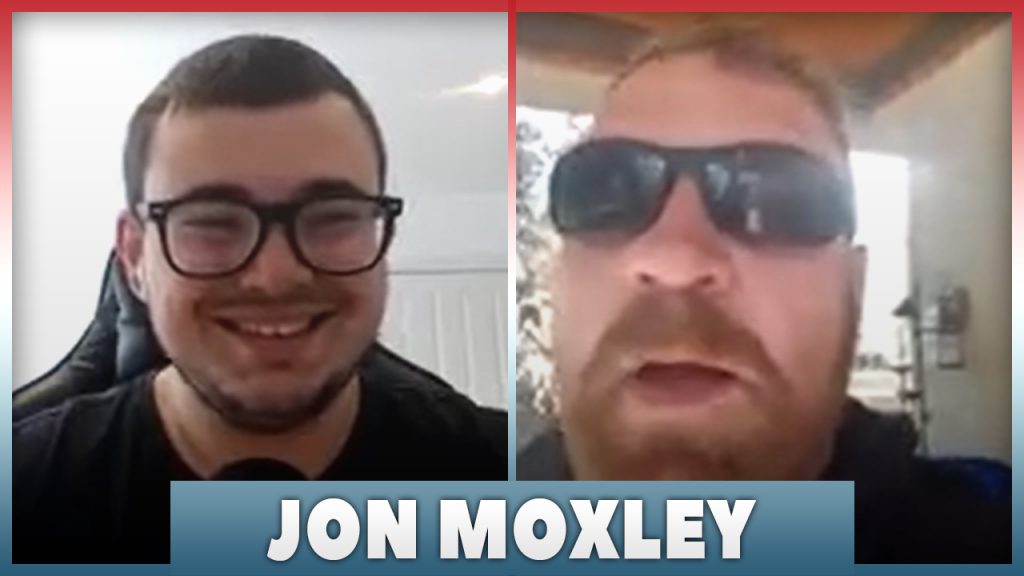 Thanks to FITE, website editor Louis Dangoor had the opportunity last week to speak to former WWE star and current AEW World Champion Jon Moxley (formerly Dean Ambrose).
During their half-hour chat, Moxley spoke about his time with WWE, his involvement in the Cage Fighter movie, the last 12 months that have seen him leave WWE and debut for AEW and NJPW, a member of the AEW roster that Moxley feels is underappreciated and much more.
Moxley, along with Chuck Liddell and Jey Reso (former WWE star Christian), star in the Cage Fighter movie that drops on FITE on May 16. You can preorder the film by clicking here.