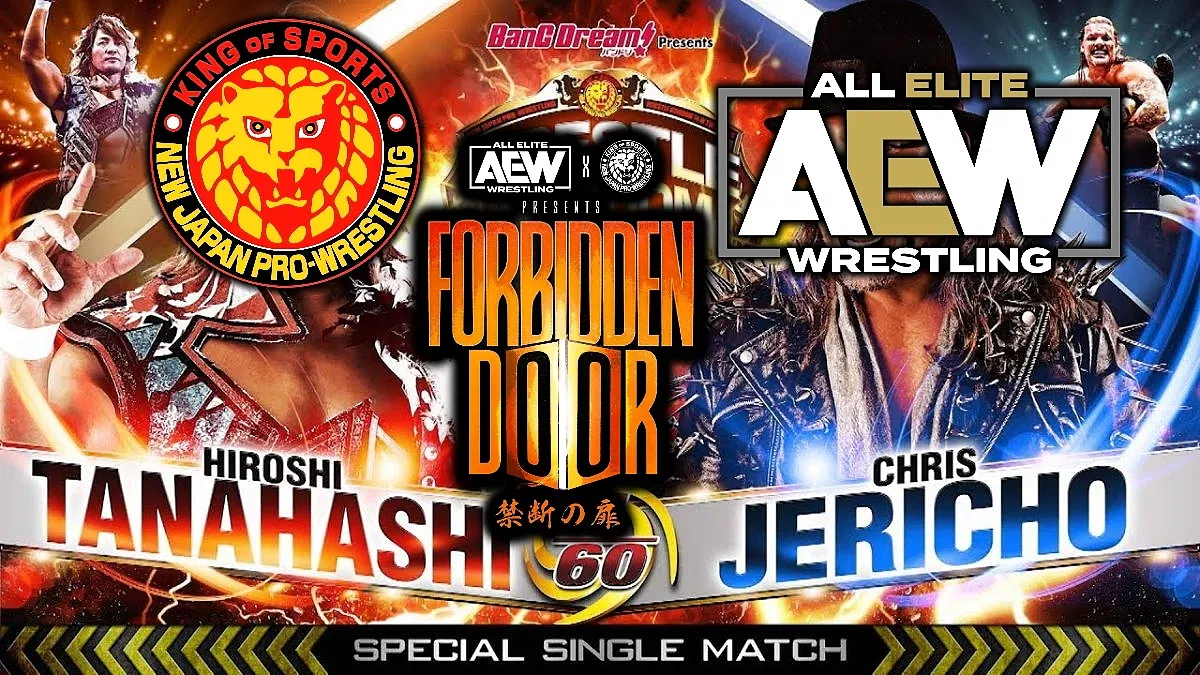 We are finally here for Forbidden Door weekend!
AEW and NJPW will finally present their first co-promoted event in front of a sold-out crowd at the United Center in Chicago, Illinois.
This long-awaited show has been pretty much three years in the making since the inception of All Elite Wrestling.
Through a number of stars who were able to perform for New Japan Pro Wrestling and then the formal partnership between the two promotions, there have been many notable matches between the two sides.
Ahead of this landmark event, here are the 10 must-watch AEW vs. NJPW matches ahead of Forbidden Door.