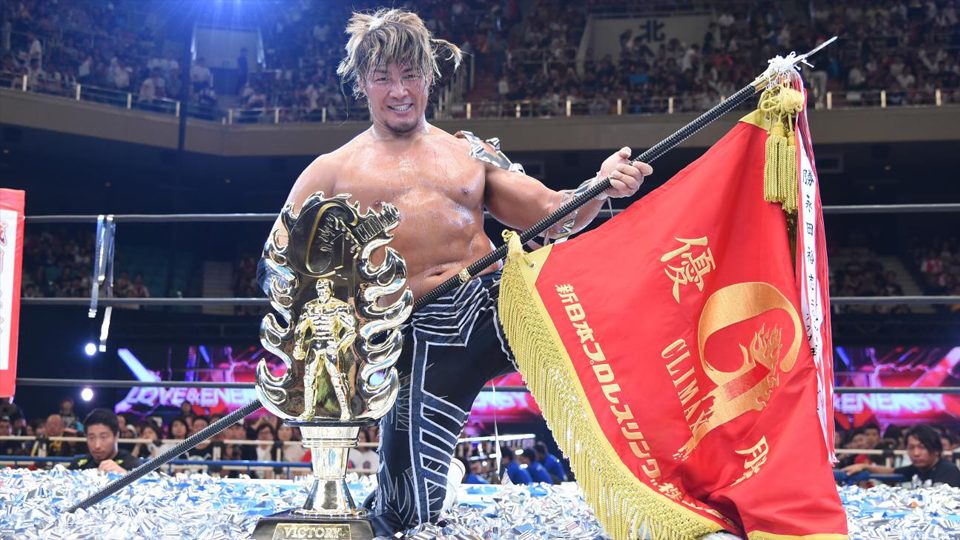 2018 has seen mega wrestling debuts with mainstream appeal, independent stars dominant the internet scene, the incredible comeback of modern-day legends, women actually being treated seriously in WWE and NXT call-ups to the main roster.
Ok, well, maybe not the NXT call-ups part.
But who are absolute best when packaged alongside their character, promo skills, and whether they can actually move the all important audience numbers. We here at WrestleTalk have made a very bad attempt of answering that question with The Top 10 Best Wrestlers of 2018…
And start posting your favourite wrestlers of the year in the comments below to make us feel bad about all the ones we left off.