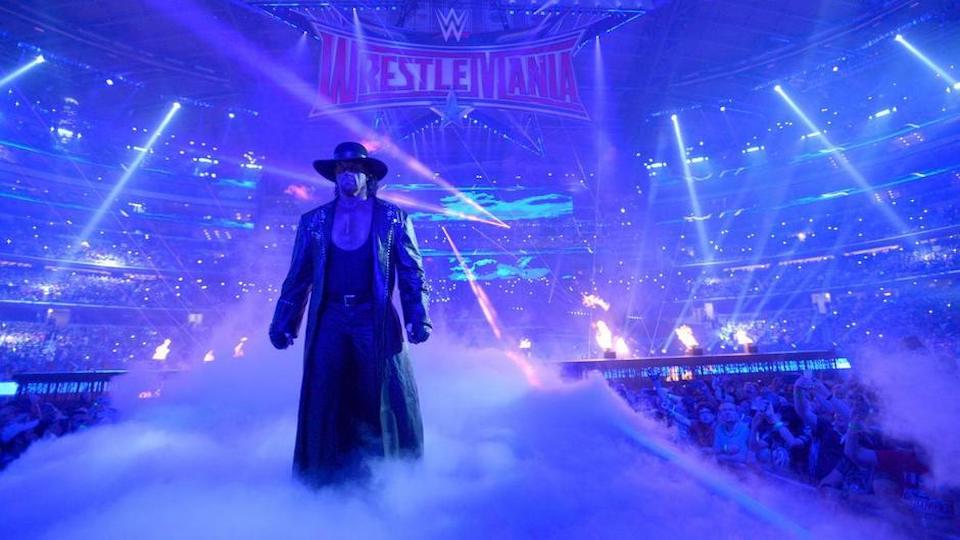 1. The Rock
In 2011 when WWE needed a boost for its falling ratings and heavily criticised weekly programming, they turned to a man who had transcended wrestling to become the biggest star in Hollywood: The Rock.
The Great One returned to the promotion in a non-wrestling capacity and caused a significant ratings surge. Over the following two years he headlined WrestleMania twice against John Cena, captured the WWE Title and helped the promotion shatter buy rate records.
WWE needs him again. Raw and SmackDown have often been painful experiences in 2018 and that has been reflecting in rapidly falling ratings and increased fan unrest against the product. Rock's name has been bandied about as a potential WrestleMania headliner, with talk doing the rounds that he would face cousin Roman Reigns at the supershow and put him over.
Obviously that is unlikely to happen now due to Roman's illness but that does not mean The Rock will not wrestle on the show as a headline attraction. What better way than to bring him back than as the surprise winner of the Royal Rumble, granting him a WWE Title showdown against either Daniel Bryan or Brock Lesnar (as it stands).
The latter is a match WWE have wanted to do for years, with their only previous singles meeting having occurred in 2002 when Lesnar won his first title. The match would be huge and a clear headline attraction for 'Mania.