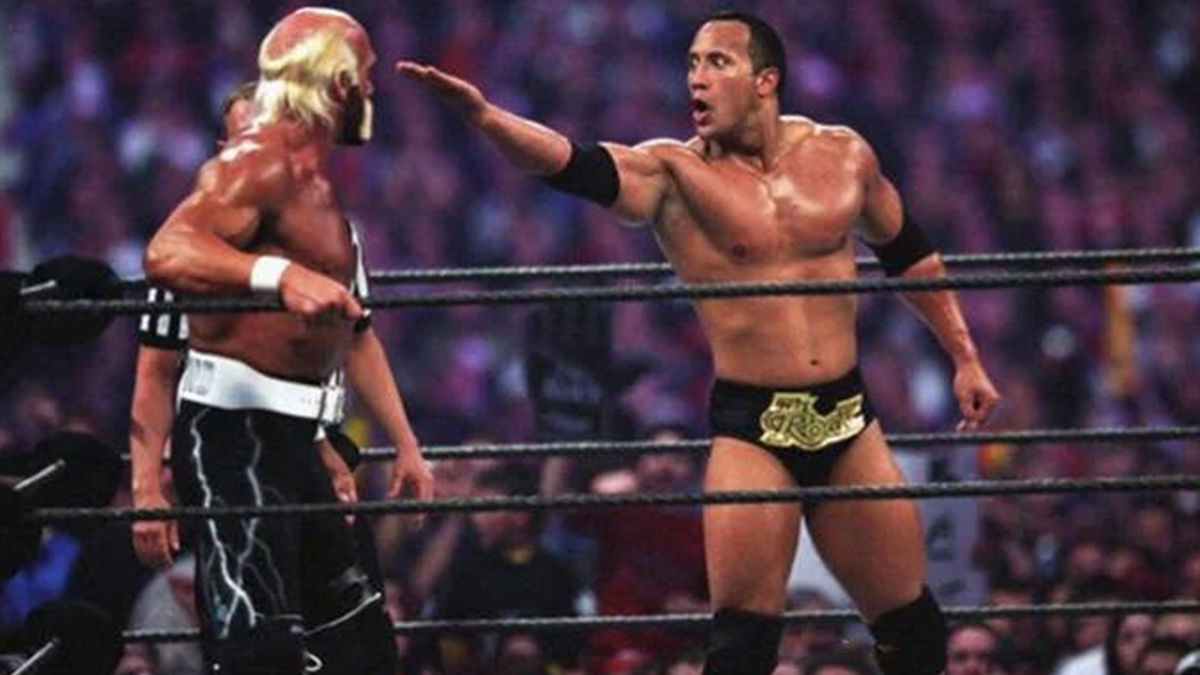 WrestleMania 38 is just on the horizon, and it's a show which WWE has dubbed the most 'stupendous' WrestleMania in history.
The main event of the show will see Roman Reigns clash with Brock Lesnar in a match that WWE has dubbed as 'the biggest match in WrestleMania history'.
While the match is undoubtedly huge, maybe saying it is the biggest in history is stretching it a little bit. So with that said, here are the 10 biggest matches in WrestleMania history.