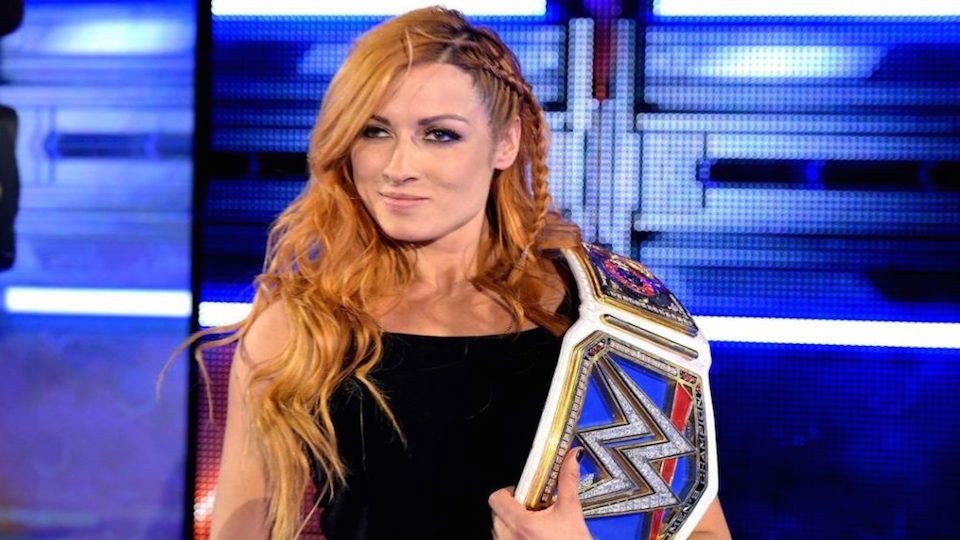 2018 was a long, weird year for WWE. Even by WWE standards. But amidst all the Survivor Series clean sweeps, Shane McMahon winning a tournament to determine the best in the world and two Saudi Arabia PR shows, WWE have had some unequivocal successes. Don't believe me? Well then here's a list video of 10 of them in 2018.
10. Becky Lynch beats Charlotte Flair (Hell In A Cell)
Prior to Hell in a Cell 2018, Becky Lynch hadn't been involved in a real storyline for a year and a half. That is pretty much a criminal offence in my mind.
But the moment that WWE gave her a chance to shine, boy did she take it.
Not only did she call Charlotte a bitch, but she made the SmackDown Women's division the absolutely must-see part of WWE's weekly TV.
Winning the title at Hell in a Cell was a moment a lot of fans assumed would never happen, simply because they thought WWE would never pull the trigger on it.
Finally though, they saw sense and Becky was our champion, and she was THE MAN. Since then, she has had a match of the year contender with Charlotte Flair at Evolution, and has looked amazing doing everything.
She is just the best.