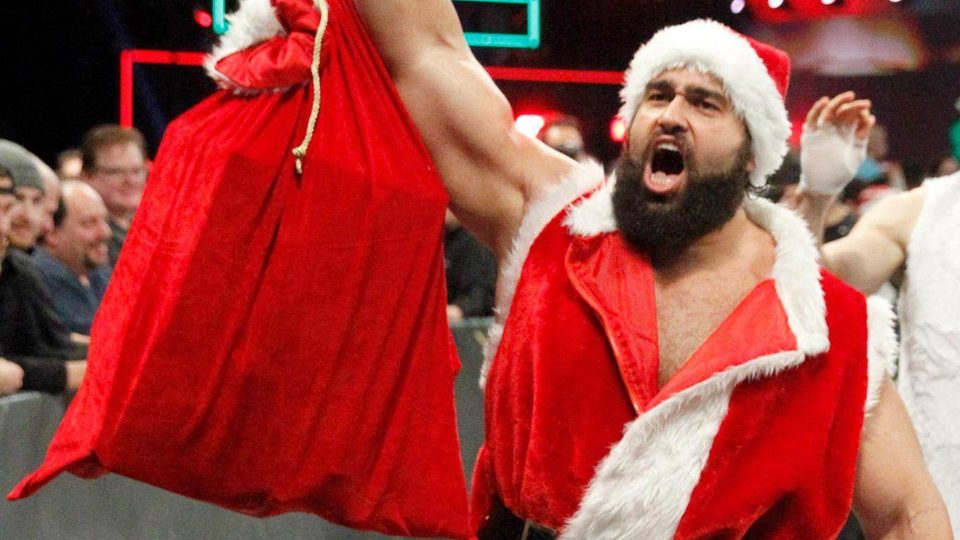 Christmas, for a lot of people, can be an exceedingly frustrating time. As fun as it is to buy gifts for people, trying to find a gift they'll love can be easier said than done – especially if they're a pro-wrestling fan.
It's all well and good if you know which wrestlers they like, and the sort of merchandise that they're after, but it's not quite as simple if you haven't got that kind of information to go on. You can't always directly ask them, either – especially if you're trying to stay discreet.
We've got a number of gifts to suggest, ranging from treats on a budget, to main event collection pieces. There's also a mix of both wrestler specific merchandise, and presents to buy if you're not certain what they'd enjoy best. Here are 11 of the best Christmas gifts for wrestling fans.