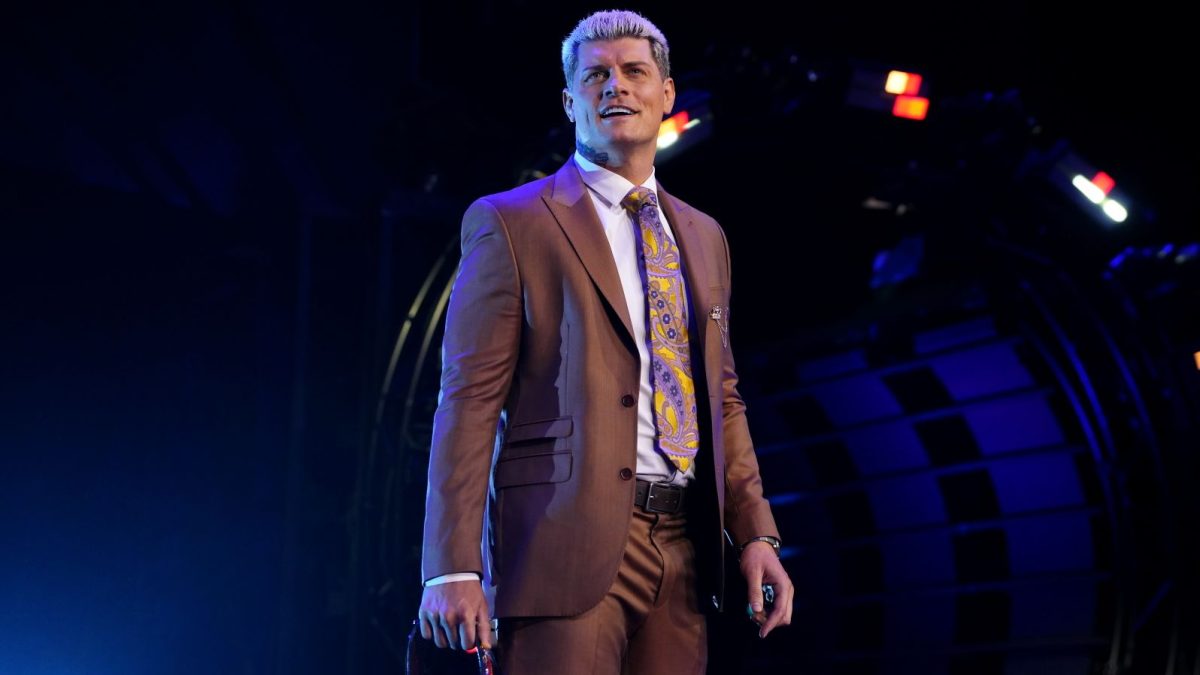 The landscape of professional wrestling is ever-changing. Things we expect sometimes never happen. Yet, some things we wouldn't dare dream of come to fruition before our very eyes. Today, one of those unexpected things rocked the wrestling world.
Cody Rhodes is no longer All Elite.
After the two sides failed to come to mutually acceptable terms on a new deal, Cody finds himself a free agent. Rumors swirl of a potential reunion with former dance partner, WWE. While nothing is confirmed, the possibilities for Rhodes in Stamford are endless and intoxicating. To steal a line from the icon himself, "The only thing that's for sure about Cody Rhodes, is nothing is for sure."
It's an exciting time to be a fan. The following are ten WWE dream matches for "The American Nightmare" Cody Rhodes.