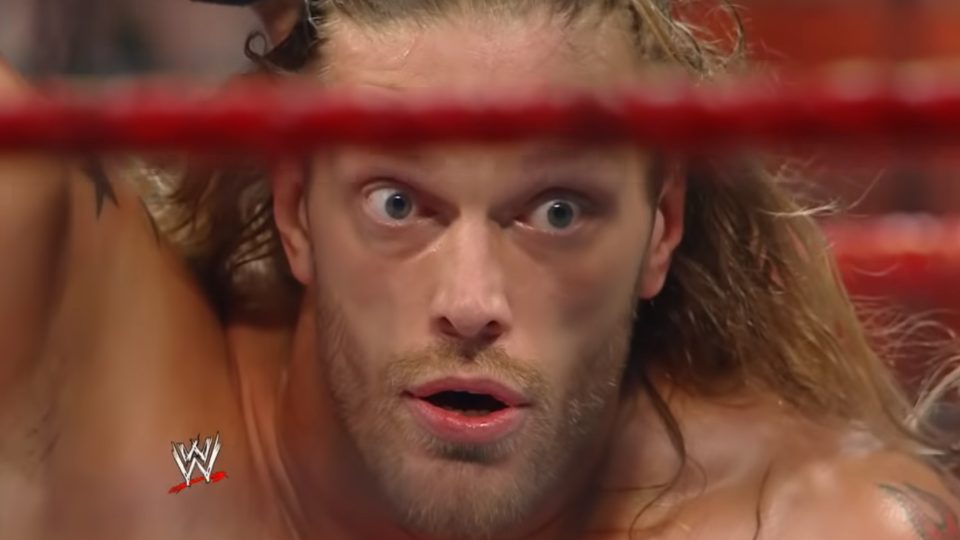 They do not refer to the Elimination Chamber as a 'demonic structure' for no reason. Elimination Chamber matches have been known to create death-defying and career-changing moments. Those who succeeded can brag about his or her accomplishments inside such a dangerous environment.
Unfortunately, not everyone can boast about their appearance inside the destructive chamber. Many superstars rarely stay for long, only hitting their big moves until they are eliminated from the match. With that in mind, here are some of the fastest eliminations that occurred inside the Elimination Chamber.
If you enjoy this article, be sure to discuss it by leaving a comment below, on Twitter or on Discord.