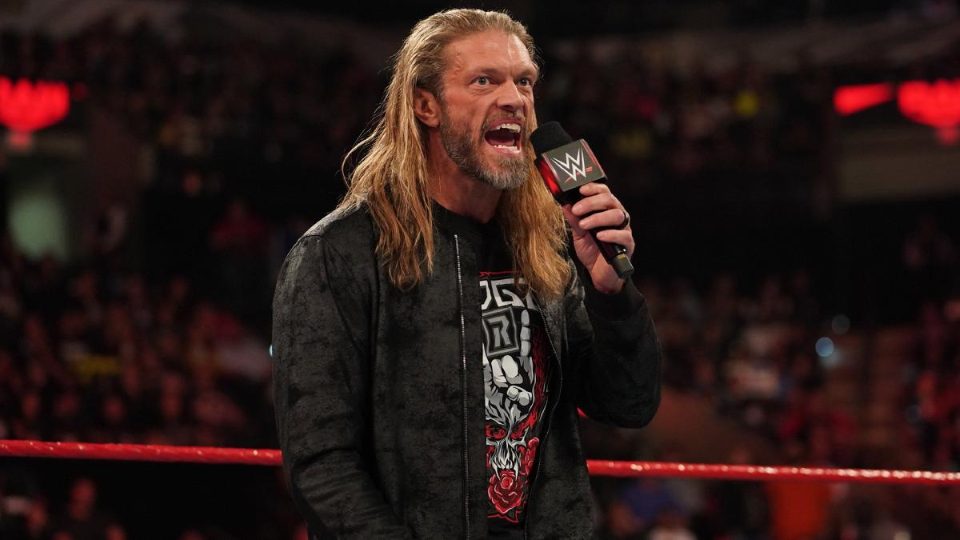 After 9 long years, Edge returned to the world of WWE.
At WrestleMania, the Rated-R Superstar will collide with his former Tag Team partner Randy Orton.
Today we are going through the ultimate opportunist's best bouts before he finally returns to action.
---
10. Vs. Kurt Angle – WWE Judgment Day 2002 (****1/2)
In one of the highest-rated hair-matches of all time, a young Edge was looking to shut up Kurt Angle for good.
The match came complete with referee bump and small package. The crowd, who was hungry to see Angle getting his head shaved, exploded when Edge finally got do just that.
Edge and Angle had so much chemistry together, WWE decided to extend the feud after the match.
---
9. Vs. Eddie Guerrero – WWE SmackDown, September 24th, 2002 (****1/2)
In what WWE rated 'the greatest match in SmackDown history' Edge and Eddie Guerrero did tear the house down.
The No Disqualification match, which was called by Cole and Tazz, had everyone standing when the ladders got involved.
This match, which was also the end of a blood-rivalry between the two, was won by Edge after an incredible Edgecution off the ladder.
---
8. Vs. Chris Benoit vs. Eddie Guerrero vs. Kurt Angle – WWE SmackDown, December 5th, 2002 (****1/2)
It would have been a surprise if this match turned out to be a flop, given the names involved.
Benoit, Guerrero, Angle, and Edge put an epic clinic of a wrestling match in order to determine the No.1 Contender to the WWE Championship.
Eventually, Kurt Angle beat his opponents to challenge Big Show at Armageddon.