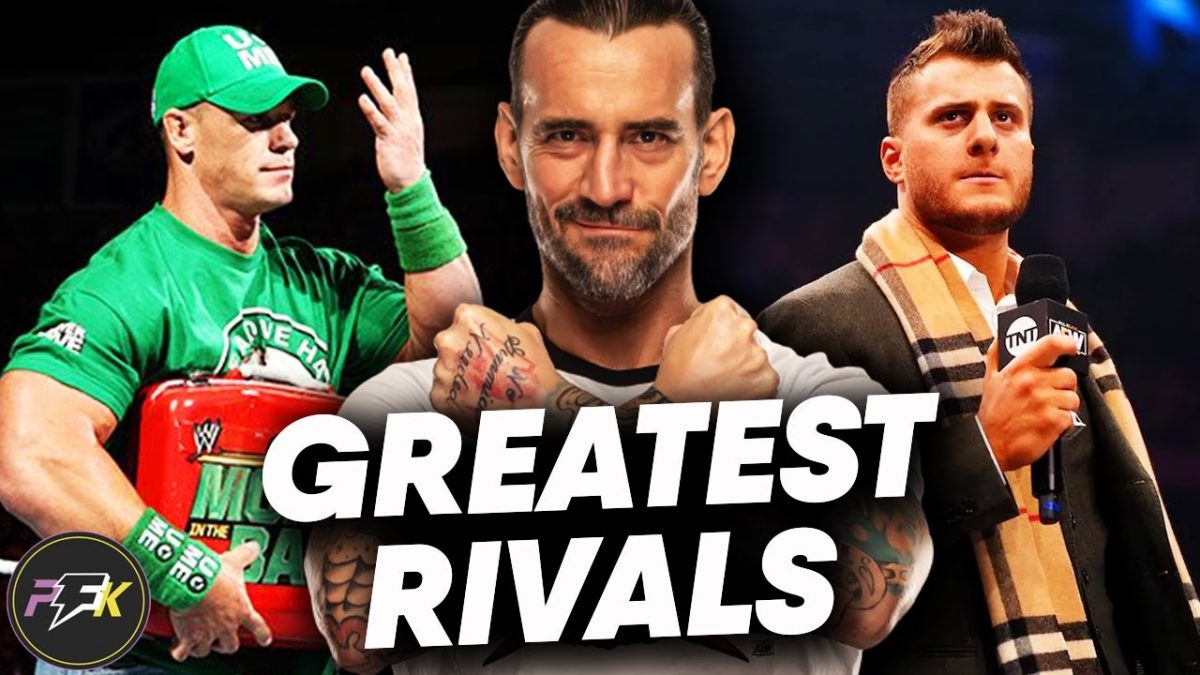 Look in his eyes, what do you see? The cult of a particularly divisive personality.
CM Punk is a different breed for today's day and age. An honest to god draw, an absolute lightningrod, and one of the most captivating performers in the wrestling business as a babyface, a heel, or anything in between.
Punk has made his fair share of enemies inside the ring and out and thankfully the former has helped make for some of the best stories in wrestling this century.
I'm Tempest hailing from partsFUNknown and these are the nine greatest rivals of CM Punk's career.
9. Colt Cabana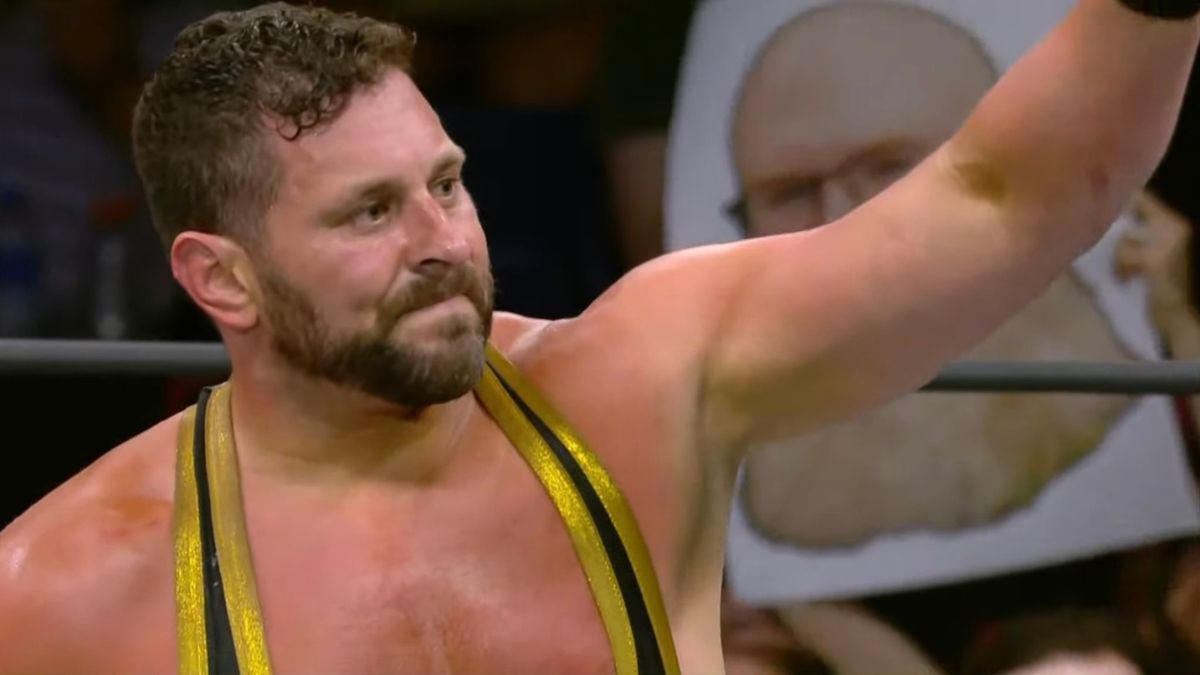 Let's start with something cheerful and pardon me if I leave my sarcasm setting on for this one. While it is impossible to deny that Choco Mountain Punk's public rivalry with Colt Cabana is what comes to mind when people think of their names in the same sentence, that should absolutely not erase the work the two did together early in their careers. 
During the dark days of the late 90s and early 2000s indie wrestling, before there was ever a Ring of Honor for young wrestlers to grow and make their name, they had to do so by wrestling night after night after night, having great matches and cutting great promos. 
Punk and Cabana were always tied to one another until they desperately needed to sever that cord, but their matches were an attraction of mid-west wrestling while they were coming up in the industry. They formed the Second City Saints when they got to ROH and remained linked until the very end, with Punk wrestling Cabana in his last match in the company. 
They trained together, they made the towns together, they cried together, it would just be nice if they could've, ya know, stayed friends.
Click the next page button below for more