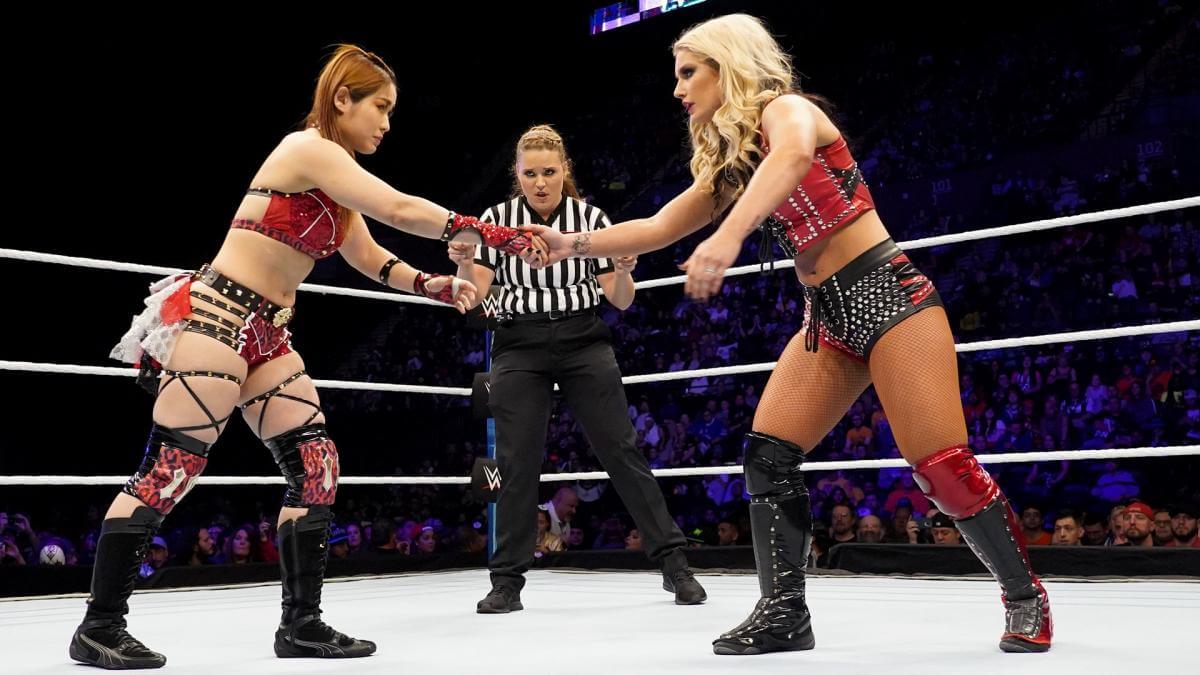 There are three things that people know about what I (Adam) love about professional wrestling. I love wrestlers using a bunch of masked goons to do their bidding, I love when wrestling is secondary to oscarbait tearjerker shenanigans, and Adam Blampied loves a tournament. I love tournaments so much. They're the perfect foundation for telling wrestling stories.
Every match carries weight, you can put together a bunch of dream matchups just because, you can tell multi-match-long storylines, make new stars, christen feuds, tournaments are the best the best the best. AEW's currently running the Owen Hart Cups and they've already created magic in the form of Dax vs Cash, tournaments are the best, but it got us thinking, just which tournaments are the very best?
---
Honorable Mentions:
The WCPW World Cup
Haven't put it on the list because I'm a bit biased but sod it we actually made the fucking thing work and we were INCREDIBLY proud of it & also, specifically because Luke Owen asked me to.
TNA's Fight for the Right 2007
A tournament that started with a reverse battle royal and was won by a man who wasn't in the tournament when it started, who got to the final by beating a man who'd already been eliminated from the tournament.