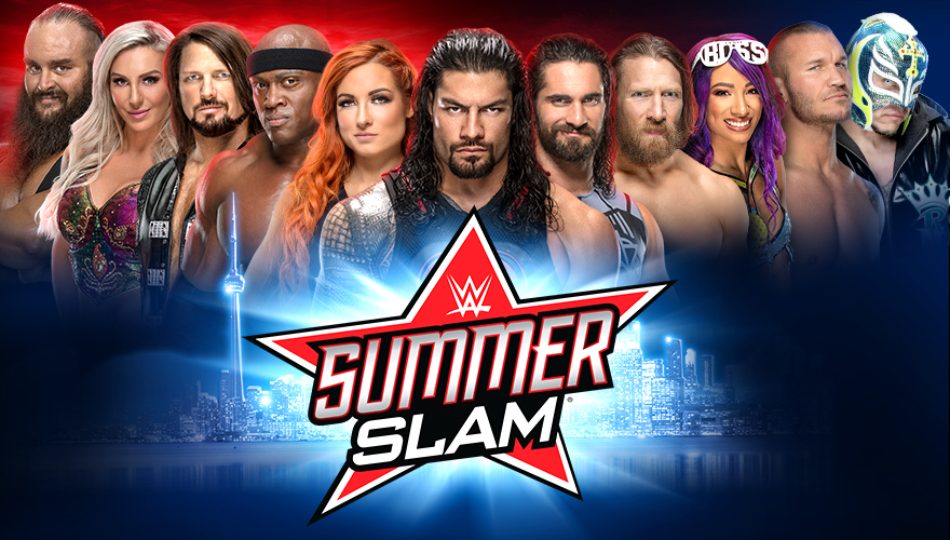 If you ignore the Saudi Arabia shows, which no one would blame you for doing, WWE's second biggest pay-per-view event of the year is set to take place in two months on August 11, 2019.
This year's SummerSlam event will be the first since 2008 to not take place in either Los Angeles or Brooklyn, as it is set to emanate from the Scotiabank Arena in Toronto, Canda.
No matches have been advertised for the show as of yet, with WWE still focusing on Stomping Grounds and Extreme Rules which come before it. It is around this time of year where the rumoured matches for SummerSlam begin emerging, but we are yet to hear of WWE's plans for the show.
So in the hope that WWE will look at this and take some inspiration, here are ten matches that Vince McMahon needs to consider booking for the "biggest party of the summer".