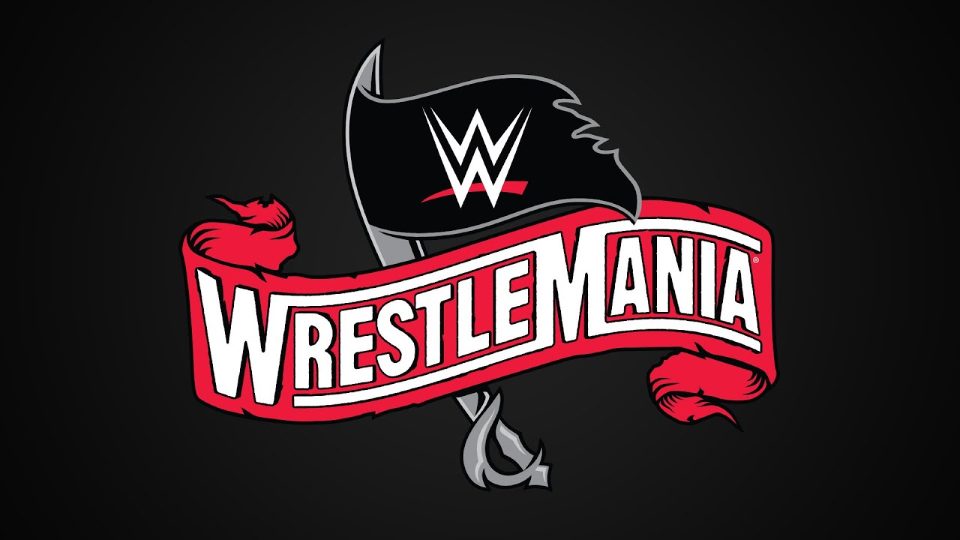 It has been reported that the WrestleMania card for the 04/05 show is far from finalised backstage. This certainly gives WWE several options to explore with regards to matches for the marquee pay-per-view.
Because WWE higher-ups certainly read WrestleTalk.com's feature pieces, we have decide to list ten matches that the company needs to book for WrestleMania 36.
If you disagree with anything we have suggested and think we have missed a big match off the list, let us know on Twitter or Facebook.
---
10. Randy Orton vs. AJ Styles
For what it's worth, I thought one of the best matches at WrestleMania 35 in 2019 was the singles clash between Randy Orton and AJ Styles. If WWE is smart, they will have Orton and Styles go one-on-one at this year's show too.
Styles and Orton are currently feuding on Raw right now, and the story involving the two former WWE Champions is one of the best ones on the red brand.
AJ and Randy were supposed to go one-on-one on the 01/13 episode of Raw, but WWE added Drew McIntyre to the match at the last minute. Perhaps WWE is holding off on letting the duo go one-on-one again.
If WWE puts both Orton and Styles in the Royal Rumble and Elimination Chamber matches over the next few months, the feud can be extended, allowing for a blowoff match at WrestleMania 36 in April.
Based on the quality of the story and the great in-ring work that Styles and Orton are capable of, the feud feels like it deserves a WrestleMania blowoff clash.
---
9. Bayley (c) vs. Sasha Banks – SmackDown Women's Championship
Last year at WrestleMania, Sasha Banks and Bayley teamed together to defend the WWE Women's Tag Team Championships. At this year's show, WWE should book the duo to go up against each other.
During her reign as SmackDown Women's Champion, Bayley has defeated Alexa Bliss, Nikki Cross, Ember Moon and Charlotte Flair. If she defeats Lacey Evans, which I think she will, then Bayley has no real babyfaces to defend her belt against.
While WWE could have Bayley and Sasha team to take on The Kabuki Warriors, it would be far more beneficial for Bayley to turn on Sasha Banks, allowing the duo to have a fantastic clash on the grandest stage of them all.
Sasha Banks and Bayley have the potential to steal the show at WrestleMania if given time. While the partnership between Banks and Bayley has been fine, the money is in a feud between the two.
---
8. The Viking Raiders (c) vs. AOP – Raw Tag Team Championship
The Viking Raiders have done very little of note since capturing the Raw Tag Team Championships. A high profile feud heading into WrestleMania 36 will do wonders for both Ivar and Erik.
The Viking Raiders have feuded/had matches with the likes of The Street Profits, The O.C. and Curt Hawkins and Zack Ryder on Raw over the last few months, leaving them with no teams to face at the marquee pay-per-view.
One of the red brand's tag teams that The Viking Raiders have not faced is AOP. Since returning, Akam and Rezar have been involved in Raw's most significant storyline with Seth Rollins. The duo feel way more important that Erik and Ivar right now.
A feud over the Raw Tag Team Championships could certainly make The Viking Raiders feel more important and would be goof for AOP to have a sense of purpose on Raw. The match, from an in-ring perspective, would also be pretty damn good.
Not only is this a match I think WWE should book for WrestleMania, I think it is one that they probably will build towards.