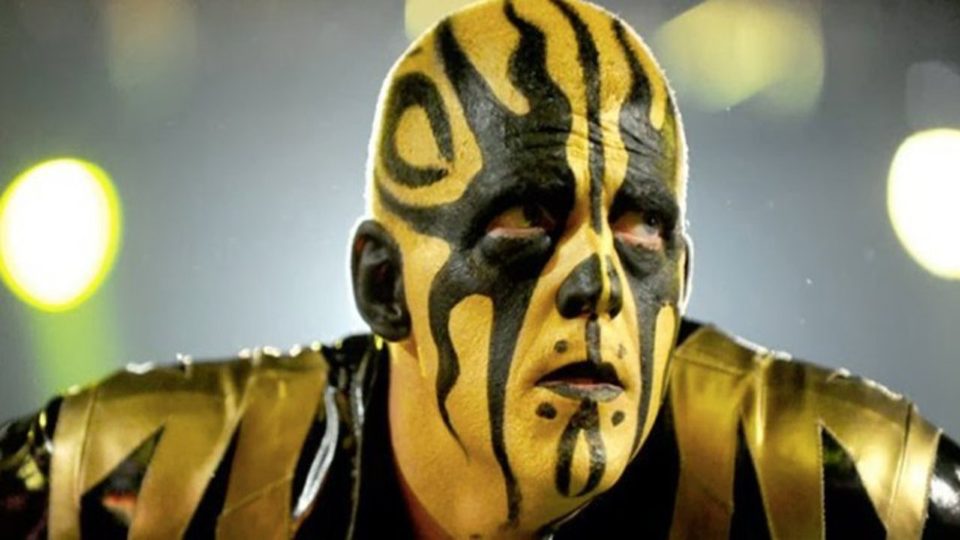 Not everyone gets to have their WrestleMania moments. Many stars spend their whole careers waiting for their chance to shine on WWE's biggest stage. While you do not have to win to have a moment, winning is always nice too.
Here we will list ten stars who have never won a match on WWE's grandest stage. If there are a few names you think are missing, be sure to check out our first edition of this list, here.
---
10. Wade Barrett (0-3-0)
It is impossible to not look at Wade Barrett's WrestleMania record and not be frustrated. For what it is worth, Barrett was a good worker and a good talker who never got the break he deserved.
By the time the leader of the Nexus made his Mania debut in 2011, the Nexus angle had run its course. Then the leader of the Corre, the group with one of the worst names in history, he led his crew to a swift defeat at the hands of Big Show, Kane, Kofi Kingston, and Santino Marella.
His following attempts at WrestleMania did no go any better. He lost to The Miz on the Kickoff Show in 2013 and lost his Intercontinental Championship to Daniel Bryan in a Ladder Match in 2015.
---
9. Al Snow (0-2-0)
Ah yes, Al Snow. All the memories people have of Al Snow in WWE. So many memories. Snow failed to pick up a win at WrestleMania in his two attempts. At least fans will have the memories.
The first loss came in a Triple Threat Hardcore match in 1999 when Hardcore Holly captured the Hardcore Championship. The following year, the memorable team of Snow and Steve Blackman lost their WrestleMania debut match against another memorable team of Test and Albert.
Just leave the memories alone.
---
8. Carlito (0-2-0)
Yes, Carlito was able to pick up wins in dark matches and things of that nature but for the sake of this list, those matches won't count. I'm sure he will be quite torn up about it.
In his two official WrestleMania matches, Carlito teamed with Chris Masters to lose to Big Show and Kane in 2006 and then he failed to win the Money in the Bank match in 2008. Carlito never quite lived up to his potential in WWE and as such he was never given much to do at WrestleMania.