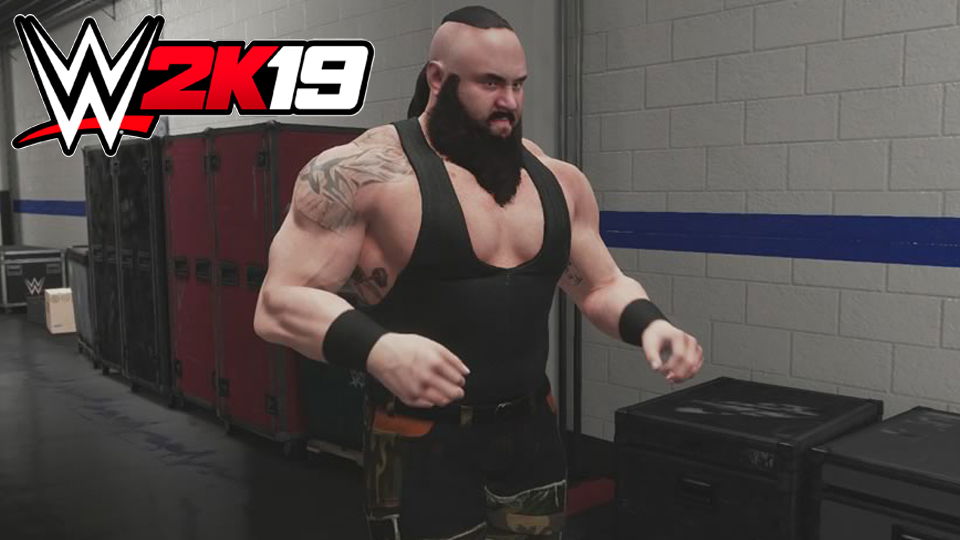 With the names announced and the ratings revealed for every wrestler on the roster in the upcoming WWE 2K19 video game, it is now time for us grapple fans to moan about and generally tear apart the poor thing before it even hits the shelves.
It's tradition.
In light of the overall scores having come out for everyone on the game, we take a lighthearted look at those ratings that shocked us to our very core, be it because they are too high, too low or completely baffling.
Tongue planted firmly in cheek, let's take a look:
20. Angelo Dawkins (72)
I know what you are thinking – who the hell is Angelo Dawkins? It's a fair question (he is of course one half of the Street Profits tag team in NXT).
The bigger question is why has he been given a score only three points lower than Chad Gable, one of the best pure wrestlers on the WWE roster and a former SmackDown tag champion. His rating is also higher than Jack Gallagher, No Way Jose and only a point below Kassius Ohno.
Considering how little Dawkins has achieved in NXT (he has not even appeared on a TakeOver) I am at a loss to explain this one.
19. The British Bulldog (81)
Perhaps the finest British wrestler to ever lace up a pair of boots in WWE, Davey Boy Smith has been criminally underrated by the game with a lowly score of 81.
That puts him on an equal footing with current NXT UK Champion Pete Dunne, who may well be an incredible talent but he has a long way to go before he reaches the levels of the great Bulldog.
The first ever European Champion, former Intercontinental Champion, Tag Team Champion, Hart Foundation member and SummerSlam headliner is, according to 2K, not even at the level of the 'Ruthless Aggression' version of John Cena from 2003.
Scandalous.