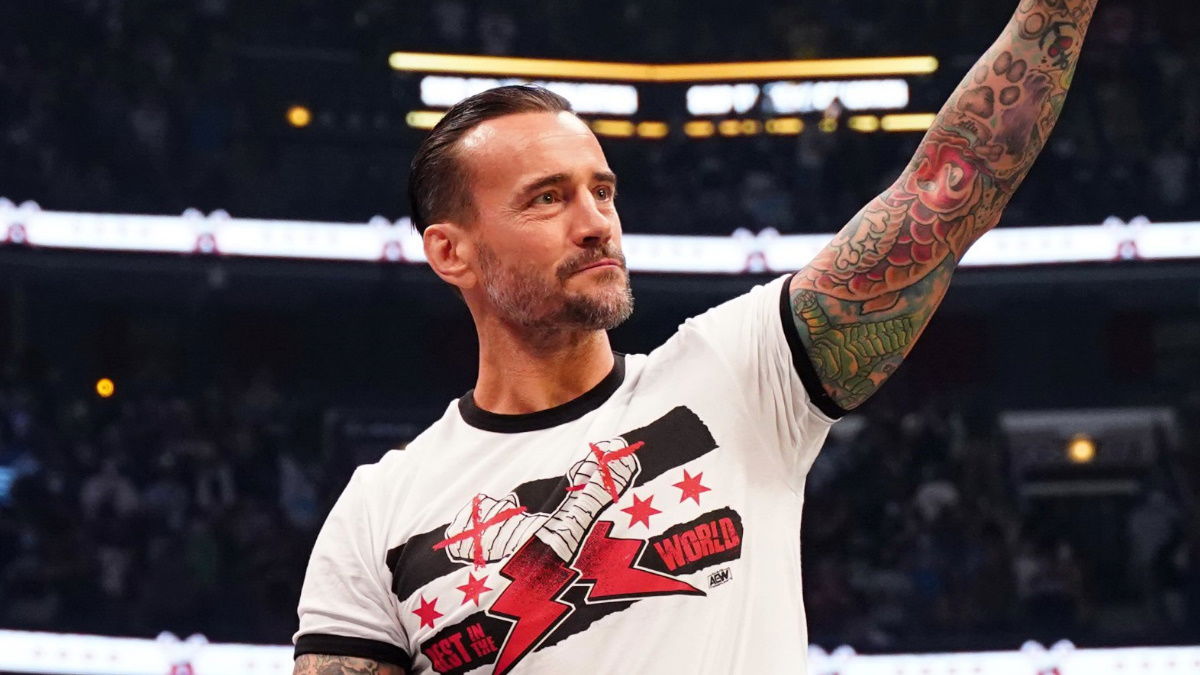 After nearly eight years, CM Punk has made his return to wrestling.
The moment was one of the biggest moments of the year with the United Center sold out based on just the speculation that Punk will be appearing.
CM Punk is no stranger to making memorable moments and has a career chalked full of them. Now, updated to include his AEW debut, let's take a look at some of his best.
These are the ten most important moments in the career of CM Punk.
---
10. Cashing in Money in the Bank Take One
Right, so, CM Punk's reign as World Heavyweight Champion in 2008 didn't go well. He was one of the most mid-card champions the company has ever had through no fault of his own.
WWE just never pushed him as a top guy, instead focusing on rivalries between Jericho and Michaels, and Cena and Batista.
However, for one moment, CM Punk was a megastar as he cashed in Money in the Bank on Edge the night after Night of Champions in 2008.
After a beating from Batista, Edge was incapacitated when Killswitch Engage blared through the arena speakers. Punk became World Heavyweight Champion for the first time, something that seemed like a distant dream at one point given how WWE booked indie darlings in the 2000s.
---
9. Happy Birthday Princess Aalyah
CM Punk had a number of stellar runs in WWE but his work in the Straightedge Society in 2009-2010 was perhaps his best.
In the early moments of his WrestleMania rivalry with Rey Mysterio, Punk interrupted a birthday celebration for Rey's daughter Aalyah.
Yes, the same Aalyah that everyone remembers making out with Murphy a decade later. Sorry for reminding you of that. Let's move on.
Punk terrorized the Mysterio family and sang a very sinister rendition of Happy Birthday to Aalyah as she cried on the rampway. You could argue that in his entire run in WWE, this was Punk's best moment as a heel.
---
8. Serena Deeb Begs To Be Saved
CM Punk has spoken openly about his distaste for how the Straightedge Society came to an end. It was, by all accounts, his vision.
However, as WWE had been known to do to Punk, they took his vision and made it unrecognizable by the end.
Before they got to that point, however, CM Punk was shaving heads on SmackDown to cleanse his followers of their sins. The most memorable of these moments was with Serena Deeb. The same Serena Deeb tearing it up in AEW and the NWA right now.
Deeb jumped the rail and latched onto CM Punk as a crazed fan when she was dragged away by security. Punk stopped them, realizing Deeb needed saving and proceeded to shave her head in the ring.
This was the moment the Straightedge Society was truly cemented and it was perhaps their best moment as a unit as well.