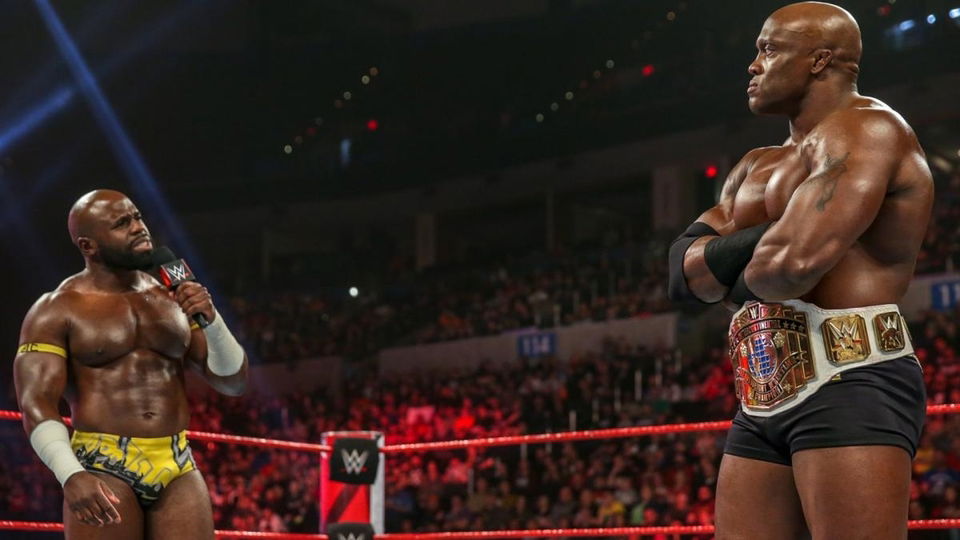 WWE has been rumored to be pushing the tag team divisions in 2019. Many are speculating this is because All Elite Wrestling is planning to make tag team wrestling a major focus of their new promotion. Tag teams are forming all over the place on both SmackDown and Raw in recent weeks. Curt Hawkins and Zack -not Zach – Ryder have reformed the Major Bros. Rusev and Shinsuke Nakamura have joined up on SmackDown. Even the Raw Tag Team Champions Bobby Roode and Chad Gable are a Frankenstein team.
Personally, I'm glad WWE is planning on pushing the division. Tag team wrestling has always been a way to take a guys who might not be the complete package and partner them with someone who can fill the gaps. When you look at some of the best teams in history, you see interesting combinations. You had teams like the Rock-n-Roll Express, the Road Warriors, the Dudleys, Edge and Christian, the Rockers, the Midnight Express, the Steiners, the Outsiders, and the the New Age Outlaws.
Often it's two small guys who weren't big enough to be singles champs. Consequently, it could be one really good wrestler and one really charismatic promo. Other times, it's two young guys who are ready for prime time, but might develop. Finally, you might see two veterans who have stalled and just need a spark like Billy Gunn and Road Dogg.
The Royal Rumble showed us WWE has a deep and solid roster. There are lots of guys who could do with a push and maybe the tag team division is the place for them. Whatever the reason, here are 10 Tag Teams WWE should consider forming for the new push of the tag team division.