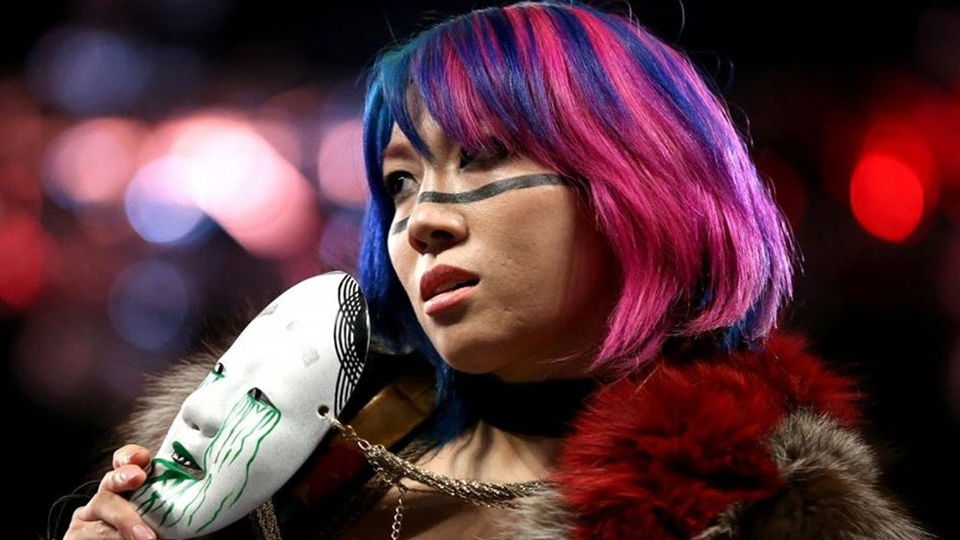 Despite being the 'Minor League' of WWE, NXT has become a fan favorite among wrestling fans. The NXT brand holds some of the most memorable characters, moments, and matches in WWE history, with many indie stars flocking to the WWE Performance Center to join in on the action. However, success in NXT most certainly does not translate to success on the main roster.
There are dozens of stars who suffered lackluster booking, and underwhelming feuds on the main roster. These 10 stars probably wish they stayed on the black and yellow brand.
And no, the Nexus will not be on here, because they existed before the version of NXT that we all know and love today.