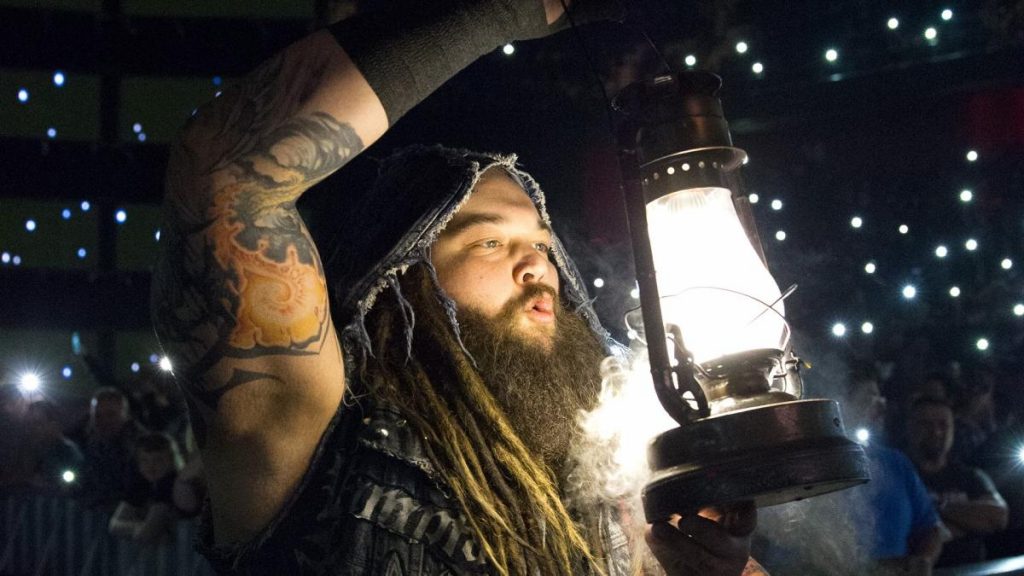 Bray Wyatt was taken off TV in August of 2018 after his then tag team partner Matt Hardy took a break from the company to heal various injuries. Besides from meaningless surprise appearances at various WWE house shows including one at Starrcade on November 24, Wyatt has not been seen on WWE TV since the summer.
According to Dave Meltzer on Wrestling Observer Radio, Bray Wyatt is set and ready to return to weekly WWE programming. The time of his return just depends on when the creative team has the right plans for him.
One fan tweeted Wyatt asking why he wasn't at the Royal Rumble event, as many had him down as a possible surprise entrant. She also asked when he would be returning. The Eater of Worlds replied in this typical cryptic manner saying nothing but "Near time":
Near time

— Windham (@Windham6) January 28, 2019
WWE fans have spent months predicting Wyatt's initial feud when he does return to WWE. In this list, I will look at the 10 most likely feuds for the former WWE Champion.