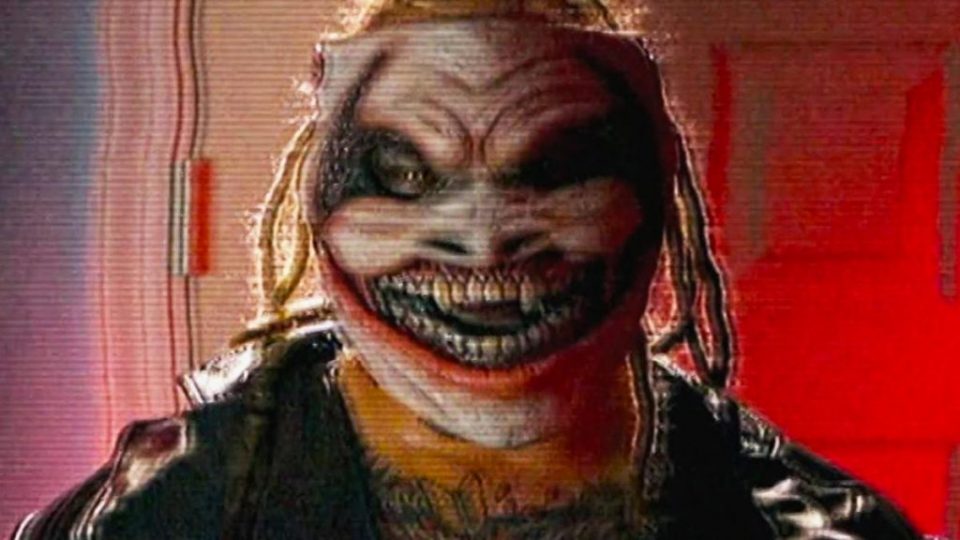 Amidst the endless Shane McMahon segments and pointless feuds, WWE has consistently been providing its fans with two solid forms of entertainment: R Truth and Bray Wyatt. Firefly Fun House is one segment of Raw and SmackDown that intrigues fans to follow along and attempt to understand what the big picture is that only Bray Wyatt understands.
The segment debuted on the April 22nd episode of Monday Night Raw. Since then, Wyatt has continued to dish out new episodes each week, even after welcoming his newborn baby to the world.
The episodes feature characters such as Rambling Rabbit, Mercy the Buzzard, Abby the Witch, and my favorite–Vince McMahon. Many aspects of the show contain hints and pieces from previous promos and parts of Wyatt's old gimmick.
It is difficult to imagine how WWE plans to transform this fantastic staged segment each week into in-ring competition for Wyatt. Many predicted he would make an appearance at last week's Raw in Los Angeles, but he was no where to be seen on TV.
Where there is a returning wrestler, however, there is always an opponent waiting. Let's let Bray Wyatt in and take a look at ten potential opponents for his in-ring return.