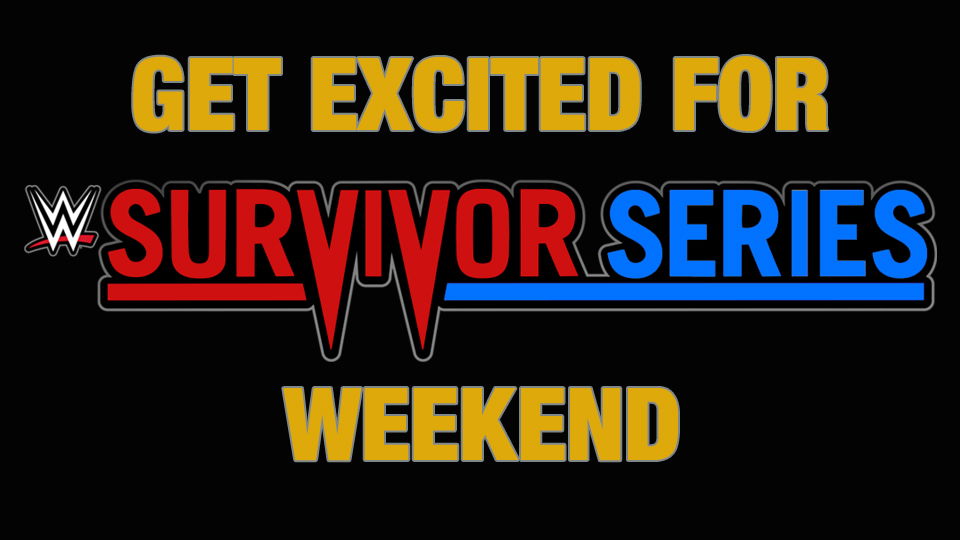 Having trouble getting hyped about Sunday's Survivor Series? If so, you're not alone, and it's no wonder what with having had both Evolution and Crown Jewel between the last "regular" pay per view, Hell in a Cell, and this coming Survivor Series. That's a whole lot of wrestling.
Keeping up with storylines lately has felt a lot like herding cats: It's a whole lot of something I enjoy, but it's almost impossible and I'm not even sure why I'm doing it in the first place.
So with one of the "WWE 4" big pay per views coming this weekend, I spent some time looking for reasons to be excited, and I can honestly say that there are actually quite a few:
---
10. Raw v SmackDown
It's the one night a year that Michael Cole makes a big deal about the semi-regular head-to-head competition between Raw and SmackDown that totally never happens any other time of the year (*cough* Royal Rumble *cough*).
There, I said the tag-line thing. Can I be a WWE commentator now?
With that out of the way, I'll tell you that while I'm not a fan of the format (I even wrote an article about it a while back), this might be the year that I lean in and enjoy it. Because of the WWEpalooza (Evolution, Crown Jewel) that has been this past month, there was no time to build up complex storylines, even if they had been inclined to do so.
Yes, the build for more than half of this event has been almost shockingly lacking in depth. Yes, two of the matches changed at the last minute as WWE tried to cram extra story and meaning into this show. And yes, the pay per view lost its top attraction when Becky Lynch got injured.