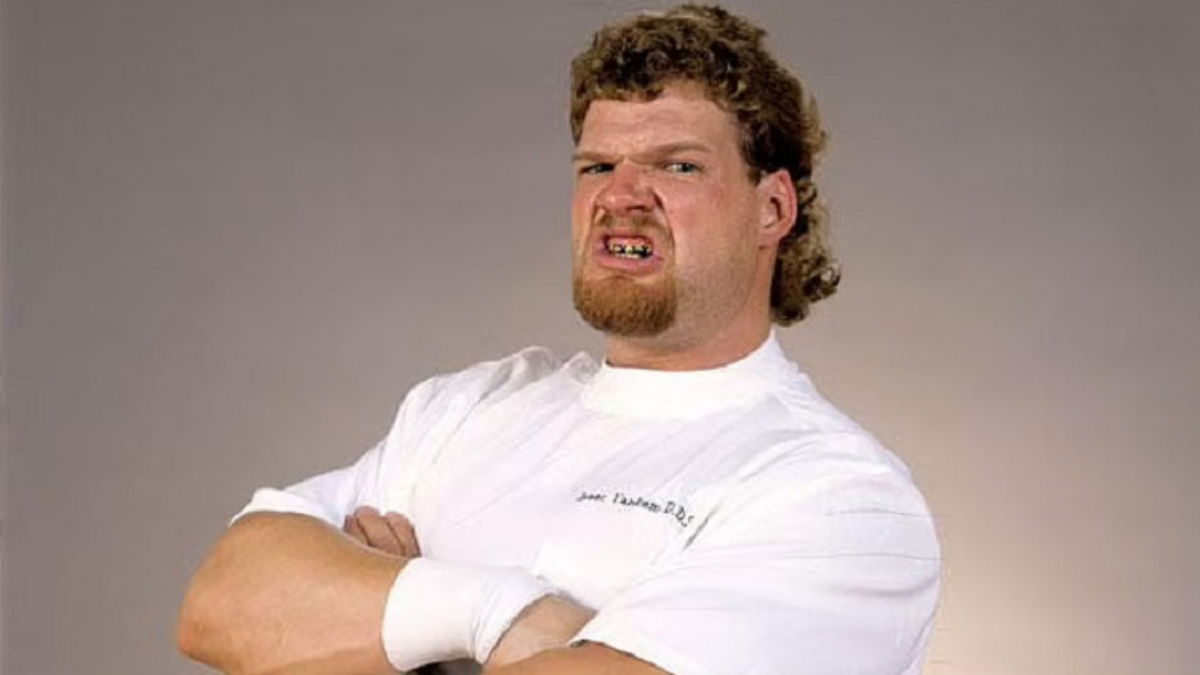 As everyone's favourite band, The Script, and everyone's favourite best friend of the Script, Will.I.Am once said, Standin' in the Hall of Fame open brackets Yeah close brackets, And the world's gonna know your name open brackets Yeah close brackets.
The WWE Hall of Fame is the most prestigious wrestling hall of fame in the world, right after the Wrestling Observer Newsletter Hall of Fame, The Impact Hall of Fame, and the Cauliflower Alley Club Hall of Fame which is a real thing, the club meets yearly for a reunion dinner and awards show and the club's motto is the Ring of Friendship and I love it.
The WWE Hall of Fame is mostly filled with people who deserve to be there, your Drew Careys and Kid Rocks to one side, way to one side, like actually no further. Further to one side. Thank you. Even people like Torrie Wilson can boast to have created many memories for young wrestling fans. However, not all memories are worth keeping and even the biggest, most treasured inductees in WWE's Hall of Fame have had some moments they'd rather leave in the history books, and off their video package.