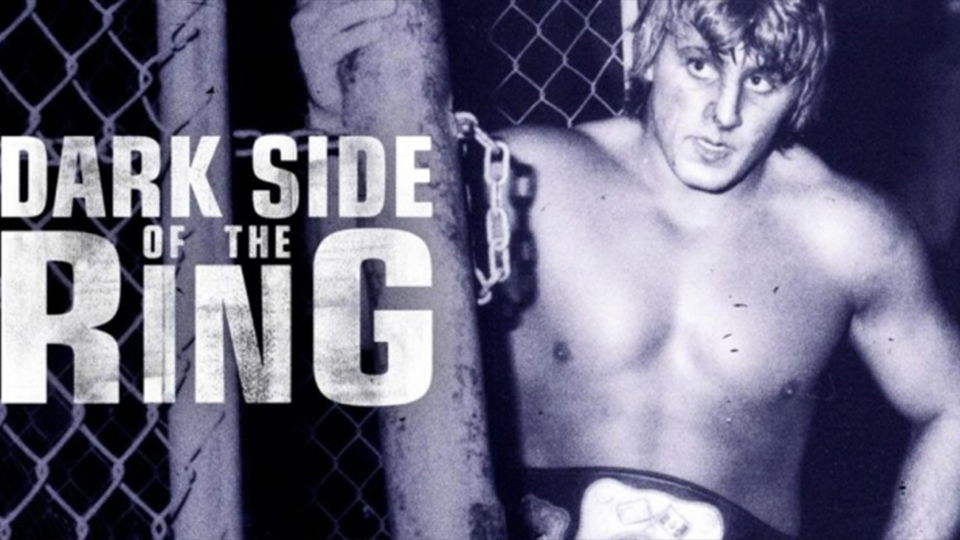 The death of Owen Hart remains one of the most tragic moments in wrestling history. On May 23, 1999, Hart was scheduled to perform a stunt in Kansas City when things went wrong. He fell from the rafters of the Kemper Arena in Kansas City, landing in the ring and dying soon after.
Now the subject of Vice's Dark Side of the Ring, Hart's death is still a difficult thing to talk about for all those involved. The documentary gives a good deal of insight into the events of that night and provides a number of details that were previously unknown.
These are the ten things we learned from Dark Side of the Ring: Owen Hart.
---
10. WWF Wanted To Keep One Member From The Hart Foundation After The Montreal Screwjob
The Hart Foundation was left in shambles after the events of the Montreal Screwjob. With Bret on his way to WCW, many of those left in the group followed him. Jim Neidhart and Davey Boy Smith ended up leaving the WWF but Owen was the one that stayed.
It was revealed by Jim Ross and Jim Cornette that WWF was taking a lot of heat for the incident and wanted to save face by hanging onto one member of the group. That member ended up being Owen.
---
9. WWF Didn't Know What To Do With Owen Hart In The Attitude Era
Jim Cornette also discussed how Owen Hart was used during the Attitude Era. As the WWF was moving away from guys being wrestlers such as Owen's brother Bret, Shawn Michaels, and Vader, everyone had to be a cartoonish character again. This was illustrated with guys like Val Venis and The Godfather as examples.
Owen was caught in limbo at this point. He was one of the best wrestlers in the world but those in charge of WWF couldn't figure anything out for him. They no longer wanted to push people based on simply being a good wrestler and thus the Blue Blazer character made a return.
---
8. WWF Wrote The Kansas City Entrance In Last Minute
Owen's widow Martha Hart recalled a conversation she had with someone from WWF prior to the accident. They asked her to provide Owen's measurements so they could get him fitted for a harness. She asked them why they did not measure him earlier as he had just gotten home to which they replied that the infamous Blue Blazer entrance had just been written in.
This is where they revealed that the WWF was using a new rigging system than they had used previously. Something that was brought up in great detail later on in the piece. This was the time where things were being booked on the fly in WWF so it is not surprising that this idea was not thought up way in advance.