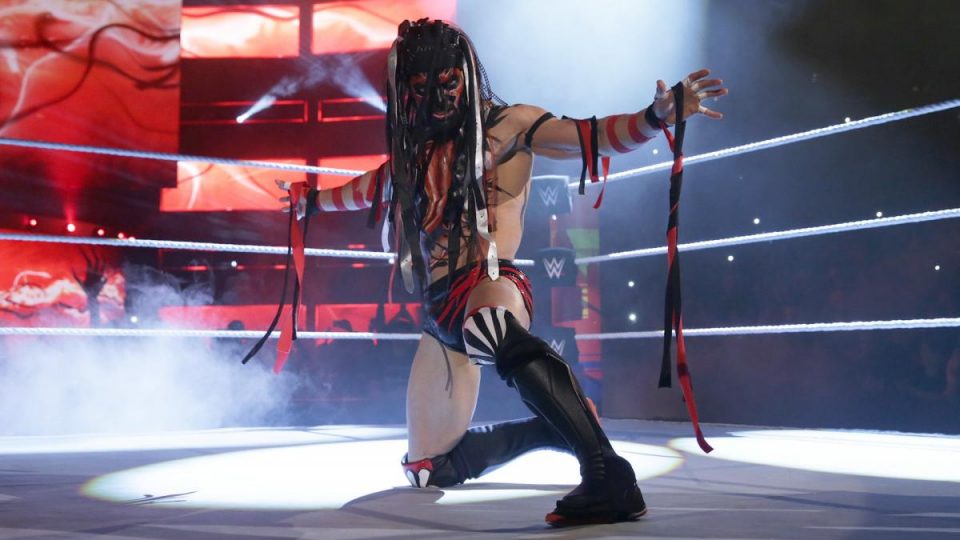 A new year is upon us, and with that comes changes.  While most of our new year's resolutions will surely dissipate in due time, here's a list of 10 things we would love to see occur in the world of professional wrestling in 2019.
10. Competition for WWE
The Attitude Era is regarded by many as the greatest period in wrestling history.  You can argue that is due to the talent that was around, the more adult and realistic storylines or the making of timeless legends during those years.  However, I would say all of that is due in part to one main reason in particular: competition.  Ever since the fall of WCW, WWE has been the only big game in town.  With no real threat to their throne, it seems like they take the safe route.  This has led to boring stories and no risk taking approaches.  Hopefully the now confirmed All Elite Wrestling becomes that new challenger, especially given the talent and money supposedly being involved in the company.