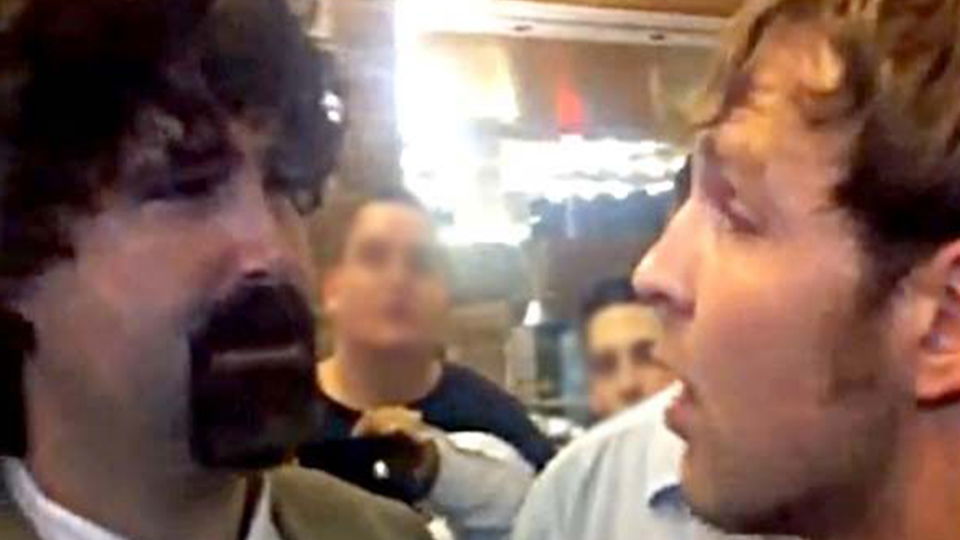 "Plans change" is a common phrase when it comes to WWE these days. Of course, this extends to SummerSlam as well. Over the last three decades, there have been plenty of examples of major plans being changed for WWE's biggest event of the summer.
Whether it be matches not happening or matches being different, SummerSlam has seen more than its fair share of changes. Here we will break down ten times major SummerSlam plans changed.
---
10. Jack Swagger vs. The Undertaker – SummerSlam 2010
First up is a match that seems incredibly out of place today. Back in 2010, WWE was rolling with the idea of Jack Swagger as World Heavyweight Champion. He had cashed in Money in the Bank and won the title off Chris Jericho immediately after WrestleMania and plans were put in place to have his proper main event coronation at SummerSlam. Who would he face? None other than The Undertaker.
This never ended up happening as Undertaker was injured soon after WrestleMania and people quickly cooled on Swagger's abysmal title run. He lost the strap to Rey Mysterio in a Fatal Four-Way match and never even made it on the card of the biggest show of the Summer.
---
9. The Rock vs. Steve Austin – SummerSlam 2001
For a long time, it was 'Stone Cold' Steve Austin who always got the upper hand on The Rock. This was no different when Austin brutally beat The Rock for the WWF Championship at WrestleMania X-Seven. Austin turned heel in the process, which meant The Rock could finally get some babyface retribution on his rival. That was the plan for Summerslam in 2001 before plans went awry elsewhere.
See The Invasion angle was, shall we say, one of the worst in wrestling history. When the angle didn't work out as intended plans were changed and The Rock was placed opposite Booker T. The two clashed over the WCW Championship but it was nowhere near as big as a potential rematch between the Attitude Era's biggest stars.
---
8. Brothers of Destruction vs. The Shield – SummerSlam 2013
2013 was an interesting year for The Shield. While they made their debut in late 2012, they staked their claim in 2013. However, after some success early in the year, their push fizzled out by the summer. This was not the original plan as they were supposed to face Kane and The Undertaker in a 2-on-3 handicap match.
The Undertaker was injured during a beatdown from the group on SmackDown and the match was scrapped as a result. Instead, Dean Ambrose defended the U.S. title against Rob Van Dam on the pre-show, while Seth Rollins and Roman Reigns weren't booked on the show.