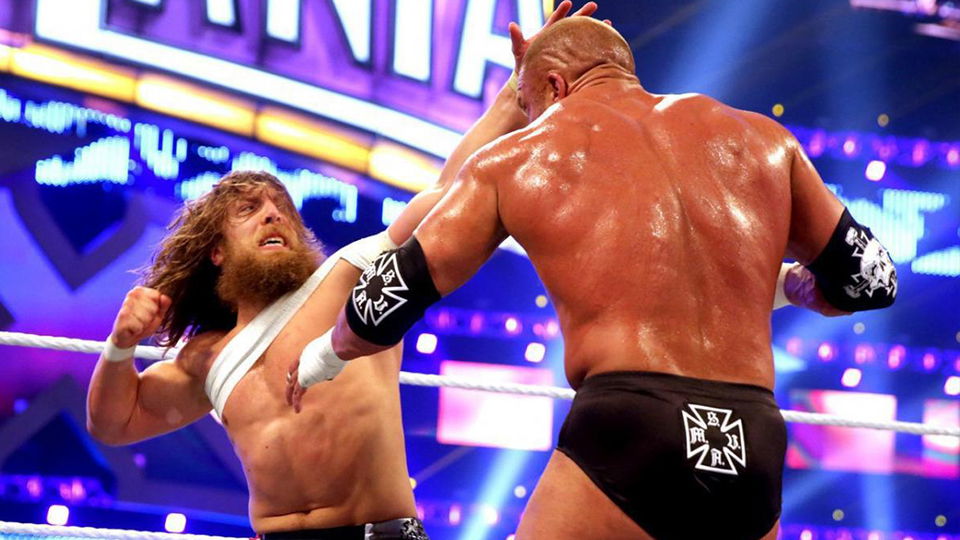 The clocks indicate that it is, in fact, time to play the Game. Triple H has had quite the career in WWE, debuting as an English Snob and retiring as a leather jacket wearing dad.
The Game unfortunately revealed today that he will be retiring from in-ring competition due to a battle with viral pneumonia, so what better time than to look back at the greatest times that the Cerebral Assassin stepped into the squared circle.
---
10. Triple H vs. Batista – Vengeance 2005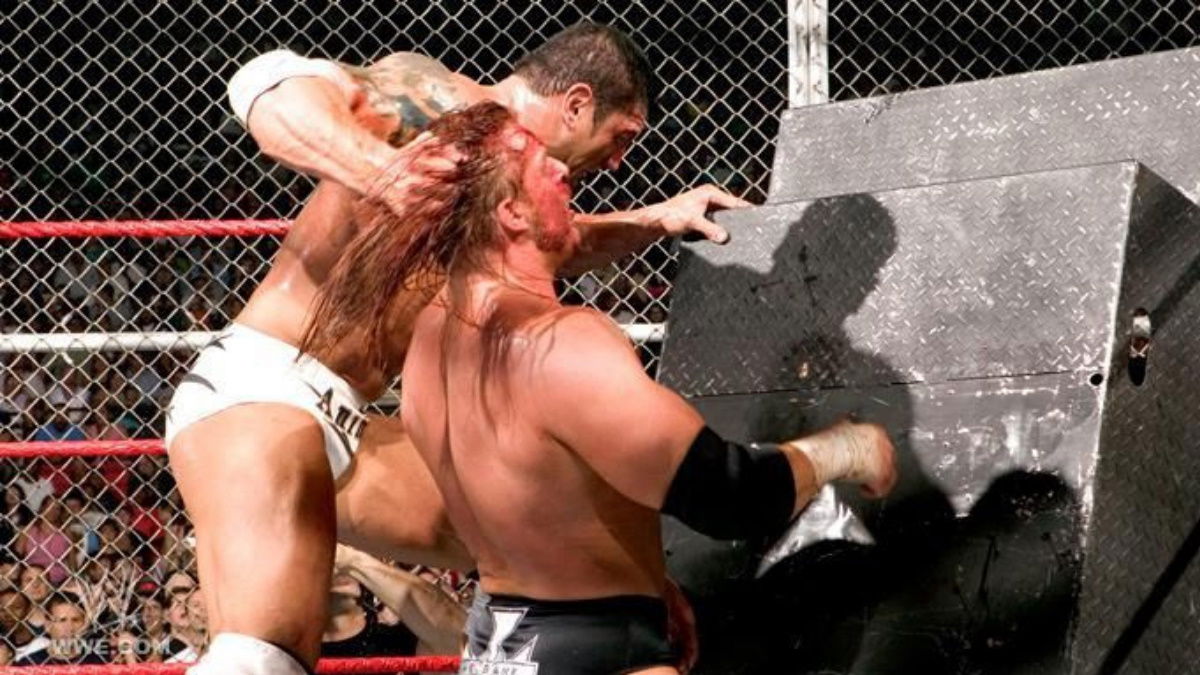 One of the best storylines in WWE history was Batista's rise in Evolution. After much buildup, 'The Animal' finally challenged Triple H at WrestleMania 21 and won the World Heavyweight Championship. Things could not be settled there and a Hell in a Cell match was booked for Vengeance.
This stands as one of the best Hell in a Cell matches ever as these two brutally beat each other. Many of Triple H's best matches have an additional stipulation on them as you will see on this list. This is one of the best examples of that as Triple H brought the aggression he is best known for.