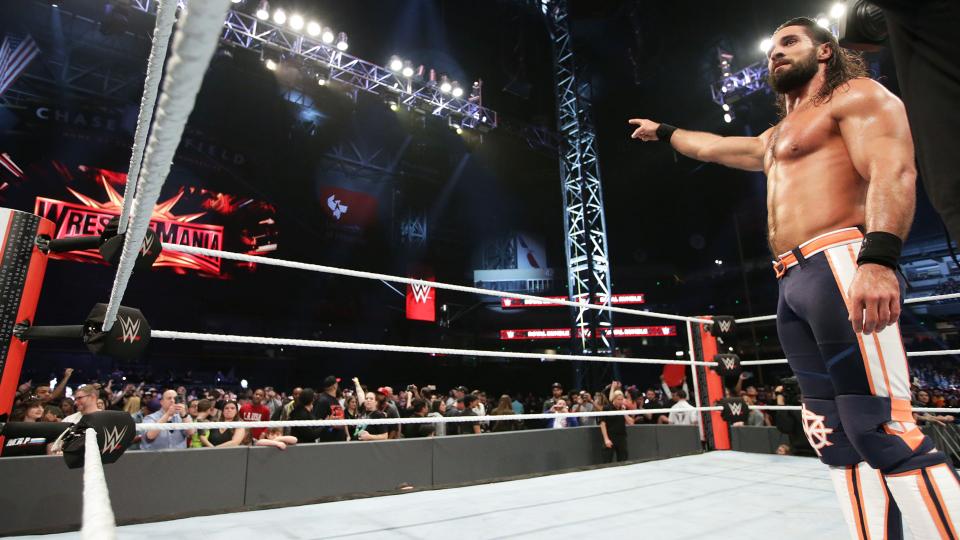 In 1988, Hacksaw Jim Duggan won the very first Royal Rumble match. Since then, there have been 33 Royal Rumble matches which got one wrestler into a World Championship match at WrestleMania.
These matches are some of the most exciting sports entertainment events we can witness, and because it only comes once a year, it is highly looked forward to. It is known as a place where many wrestlers can return, where a megastar is created. But is it all it is cracked up to be?
We think of the Rumble match being this spectacular attraction, but stars don't have much time to shine and main eventers still end up eliminating our fan-favourites. This match was introduced 33 years ago, is it still as special as it was back then?
Now there are two Rumble matches – with men and women fighting it out to see who can outlast 29 other competitors. That means us, the fans, have to endure over two hours of over the top rope action.
Here is how WWE can make the Royal Rumble Match feel special in 2020.
---
1. Pacing The Rumble Matches Differently
Like aforementioned, we have to sit through two Rumble matches. With 30 wrestlers waiting to make their impact, these can last way over an hour each. Our voices are certainly tired after counting down 60 times during the night.
How can WWE make this time go by in a breeze?
Change the style and pacing of both matches.
For example, have a fast-paced slobberknocker for the men's match but the women have a technical brawl, showcasing their athletic ability while surviving the process of being eliminated.
Just changing the movement of each match makes a huge difference and it would be easier to withstand.
It won't feel like watching the same match with different genders… excluding Nia Jax.
---
2. Put On An Awesome Match
While the Rumble matches always seem fun after watching, in hindsight, they all seem to feel like the same match. Mostly slow-paced, with most entrants only there to be bodies for the bigger guys. With 30 of WWE's best, this should be considered as a match of the year candidate.
However, the only way that can happen is if WWE allows the match to be incredible. It needs to be fast-paced, show off the talent and have big moves along with the eliminating part. It shouldn't just bodies leaning on ropes for an hour.
Usually, the hard-hitting action takes place near the end. However, it should happen throughout.