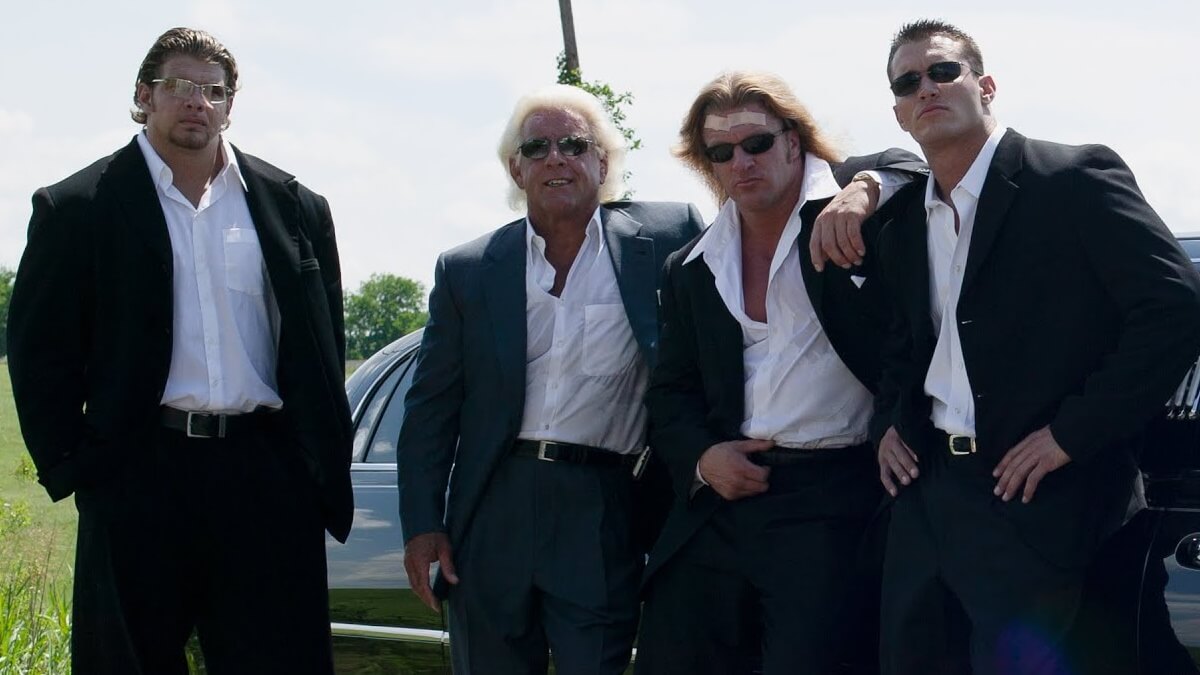 Everybody has that friend in the group that just doesn't quite fit in. Maybe they entered the friend group late, maybe they have a completely different style, maybe they just tag along with their partner and no one is honest enough to tell Janet that her new boyfriend makes everyone uncomfortable. I can't stand that guy.
Not all groups can be thick as thieves and a lot of the time in wrestling it's easy to look down the police lineup of a great faction and pluck one dude or dudette out who just feels out of place. One of these wrestlers is not like the other, one of these wrestlers just doesn't belong.
Yeah we're picking on folks who didn't fit in today kinda like a Canadian dude wearing a mask amongst a group of Brits he still has never met.