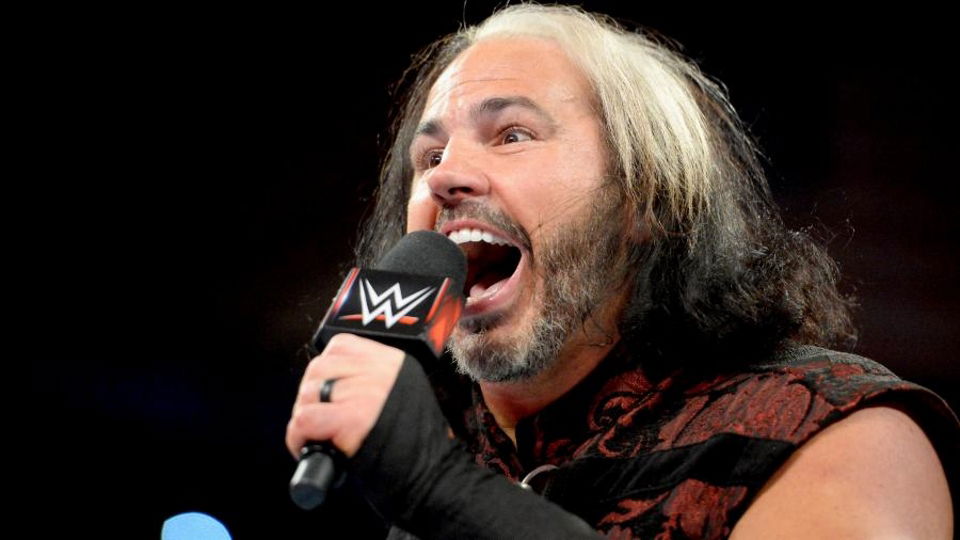 There have been various detractors of the WWE creative team over the span of many years. Of course, WWE writers have a lot on their plate and a boss with crazy ideas. Lately, however, it seems as though creative seeks ways to disappoint the masses repeatedly. WWE's creative woes seem to have grown as more and more wrestlers have left the company to seek creative freedom.
The overbearing control from Vince McMahon and creative has led to many wrestlers voicing their frustration. In today's world, there are many channels for communication and outreach, and they sure use them; from podcasts to social media, it seems current and ex-WWE stars have something to say. Some remain in good terms with the company, while others… not so much.
Here are 10 wrestlers who have spoken out about WWE's creative team:
---
10. Big Show
Big Show is undoubtedly one of the most seasoned wrestlers currently in the WWE. Since he hasn't been consistently on WWE television, he has had more freedom to do creative ventures, including being a guest on Talk is Jericho following hip surgery in 2017.
In this episode of the podcast, Big Show discussed the shortcomings of WWE creative and how it has made his job of putting over newer and younger talent increasingly difficult.
"Year ago they were worried about four months from now, now they're worried about TV every day and trying to be like this needs to be done today and two weeks later they forget about what they did which makes it tough now—it's hard,"
He went on to explain that WWE "shoots themselves in the foot" regarding their creative processes and how poor communication and planning make storytelling and connecting with their audience increasingly difficult.
---
9. CM Punk
It's no secret that CM Punk is one of the biggest critics of WWE. Time and time again he has voiced his opinion regarding creative content and how it negatively affects wrestling in general.
On an episode of WWE Backstage starring Punk, he freely criticized (and rightfully so) the segment on SmackDown where Baron Corbin announced the "Big Dog" would be joining him, Dolph Ziggler and Robert Roode… only to reveal someone in a dog mascot costume. When asked for his comment, all Punk had to say was:
"It makes me reconsider doing this show. Did you like it? You can't possibly defend that. The creative's bad. You know, I don't know anything about Baron Corbin, he's one of the newer guys, I gotta check him out. But that's a bad start. What did you think of that? Garbage. Garbage."
This is one of many jabs Punk has taken at WWE's creative team and it has shown that his opinion of the company resonates with fans. He remains an honest critic of WWE's product, even while being a guest on their shows. Respect for honesty.
---
8. Bret Hart
Bret Hart originates from the days where wrestlers had immense creative freedom and writers' influence was minimal compared to today. In a 2013 interview with Arda Ocal, Hart discussed WWE creative and the fact that he can no longer control his own character in WWE, regardless of how things were in the past.
"I think it's turned into a little bit of WCW. They've hired a lot of guys who, to me, are not more skilled than the wrestlers they're talking to. The way they control them in wrestling now, there's no room for Bret Hart anymore with my own look from my head."
His experience in the business combined with his ongoing tension with Vince McMahon makes Hart a worthy critic of WWE's work.