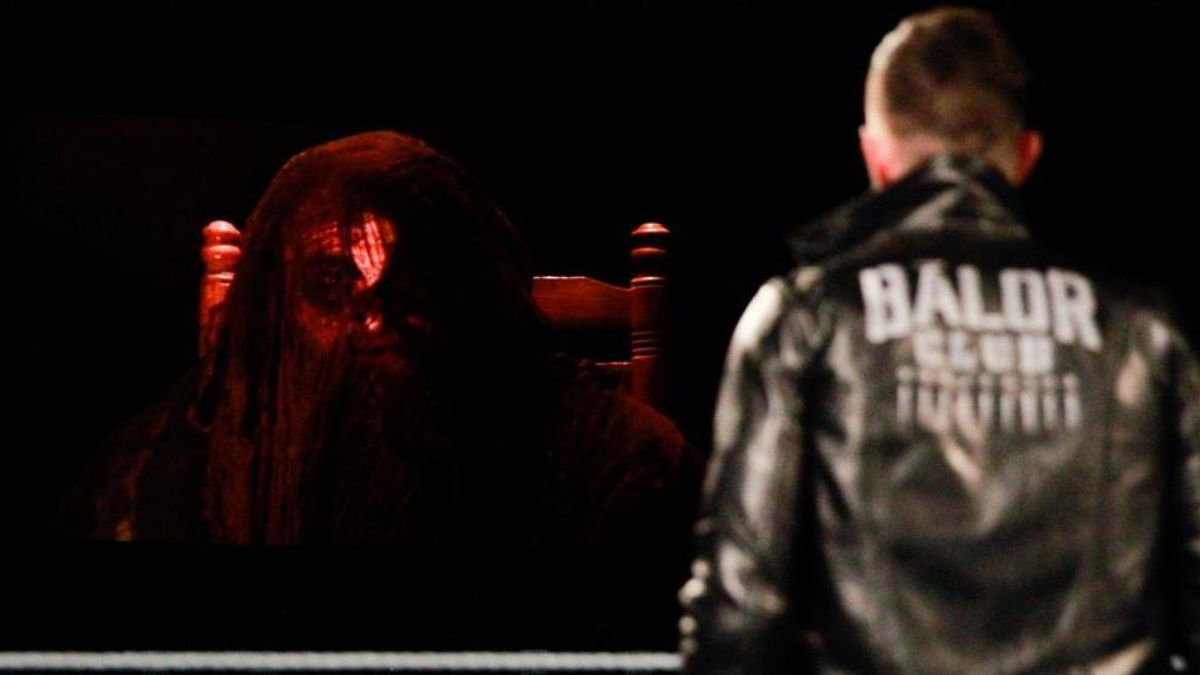 Wrestling is a fluid business in multiple ways and I really don't want to talk about those kinds of fluids, please don't make me do it. Oli, stop it, don't make me DO IT. What we meant by that is that wrestling is built upon one defining principle, the four best words in the English language after 'Keith Lee Recently Divorced'.
The four words we mean are 'card subject to change'. Wrestling is scripted, I know we were surprised too, but those scripts are written on wet bread and come apart and even the slightest pressure from an insane septuagenarian and his crazy friends.
WWE has abruptly pulled the plug on a number of storylines in the past, not going to talk about the Vince McMahon death angle again (I just don't want to) buit it feels like they're more trigger happy than usual these days, with storylines like Big E's WWE Championship dreams, Shane McMahon's WrestleMania dreams, Aleister Black's new character, all being written out of history with brutal severity. Normally, it's a bad thing, but how about the times WWE set fire to a storyline and it was actually… a good thing?