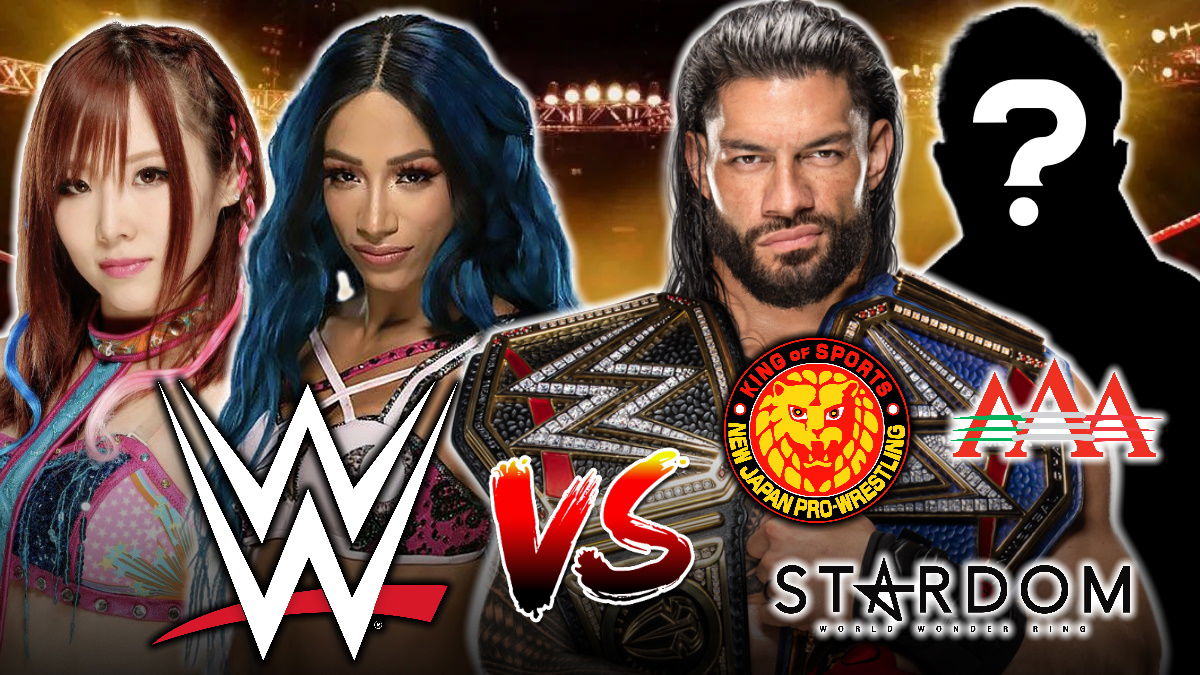 WWE decided it would be a good time to break the internet when they officially opened up their Forbidden Door.
Pro Wrestling NOAH announced that WWE's Shinsuke Nakamura would be returning to the promotion on January 1, taking on the Great Muta at NOAH's New Year's show.
This, alongside Karl Anderson still holding the NEVER Openweight Championship as part of an ongoing storyline with New Japan Pro Wrestling, has led to speculation that WWE's Forbidden Door is at least slightly ajar.
Ajar is enough to get some exciting matches going though, so here are 10 WWE Forbidden Door matches that could happen.
The list will feature no double ups, meaning a person will only be listed once, and will not feature anybody contracted to AEW, because yeah that isn't happening.