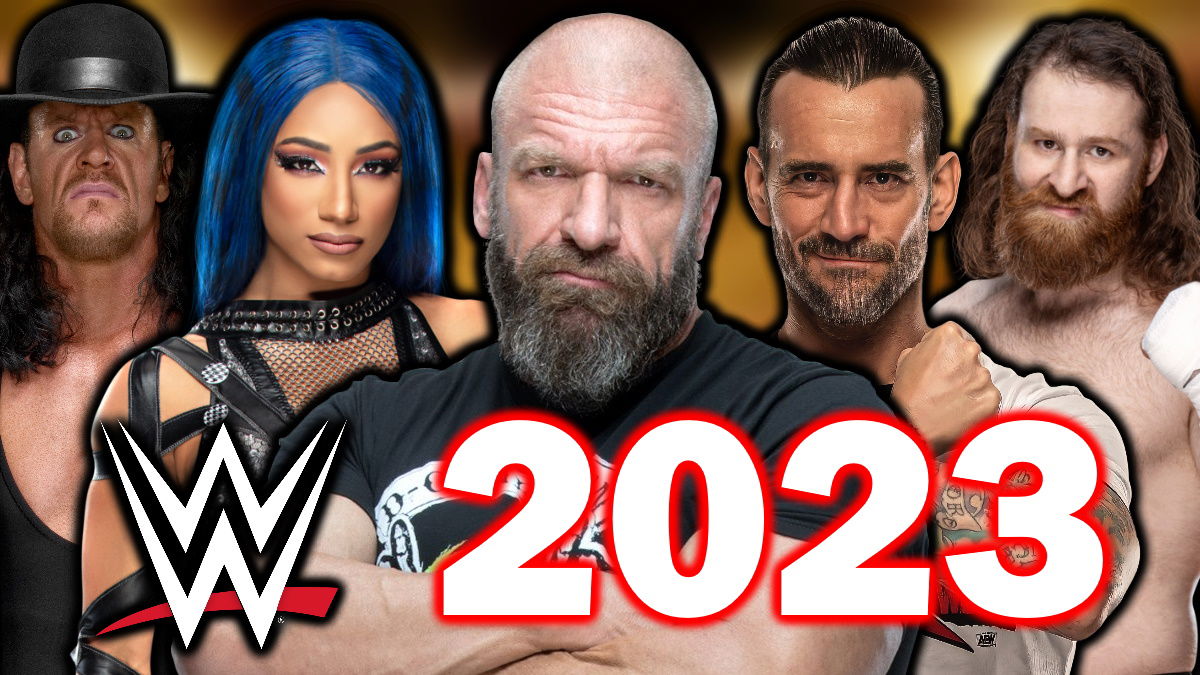 With Triple H finally taking his rightful place on the WWE throne this year, all eyes are on the Cerebral Assassin as he heads into his first uninterrupted Vince-less year of WWE in 2023.
So far, Trips has spent a good portion of his tenure as WWE Head of Creative tying up the loose ends of the Vince McMahon era, and next year could see him with something of a clean slate to shape the company in his own image.
There's no doubt that he'll want to use a new calendar year to really establish himself as the new man in charge, and what better way to do that than by blowing people's minds with some unexpected surprises and booking decisions?
But what kind of shocks and thrills could the big man have in store for us come January?
Some unexpected booking decisions? A surprise return or two?
Buckle up as we take a look at the biggest WWE shocks Triple H could book in 2023.