The Return Of CM Punk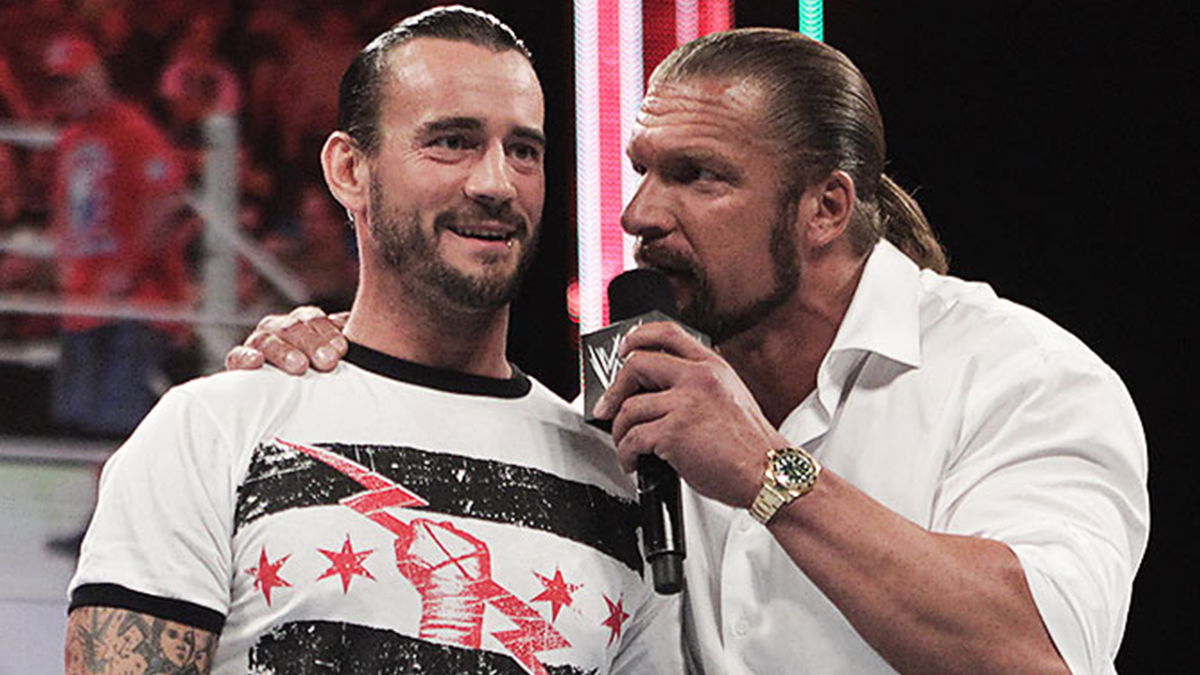 If Triple H really wants to signal a clean break from the previous WWE regime, he could do worse than bringing back one of the company's biggest white whales in CM Punk.
While Punk left the company on bad terms, many of his issues were thought to stem from the specific way that the old guard handled business, so what better way to show that WWE has changed than by making amends?
Sure, Punk had similar issues when he joined AEW, but his (potential) new found free agency could also offer both WWE and the man himself a great opportunity to put their differences aside and stick it to the competition.
As controversial a figure as Punk has become in the world of wrestling, you can't deny that people will still absolutely lose their minds as soon as the first few notes of Cult of Personality hit, and the prodigal son makes his way back home to the company that made him a household name.
If Punk does return, it's only reasonable to wonder who his first feud could end up being with in Triple H's WWE.
And right now, there's only one name on everybody's lips…