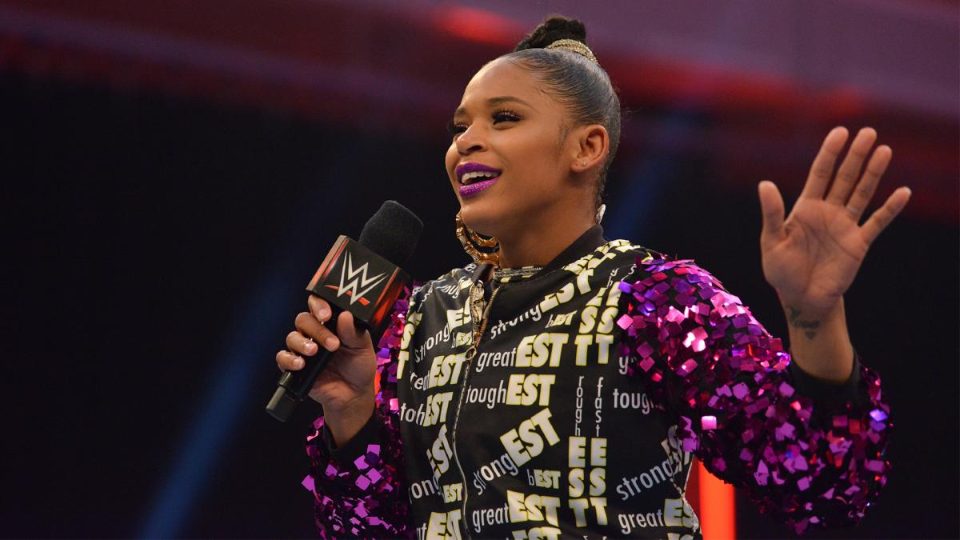 Last year was a very strange one for WWE (and the world). 2020 saw WWE's very first WrestleMania without fans. They haven't wrestled in front of a crowd since March! This has led to some entertaining creative moments, but also brought along some really stupid ones.
With the pandemic holding back big stars though, this allowed others to grab the limelight and run with it. In the past year, we have seen wrestlers such as Apollo Crews and Otis moved up the card, and if the pandemic didn't happen, there is no answer on if those pushes would exist.
Hopefully, 2021 can see some new people enter the main event and title scenes of their respective divisions. There is talent that hasn't received the opportunity because WWE has been too scared to heighten their careers and there are some already-built stars that just haven't needed a title to be over.
However, WWE needs to form a solid division and 2021 is the year to do this. Here are 10 WWE stars who should win their first championship in 2021.
---
10. Dexter Lumis
Dexter Lumis has recently been one of the most heavily pushed guys in NXT. Last year we saw him get involved in the NXT Title backlot brawl at TakeOver: In Your House.
Adam Cole retained against Velveteen Dream in a Backlot Brawl which saw the eery Lumis target each member of the Undisputed Era and form a stalkerish partnership with Dream. This could've led to Lumis holding the NXT Tag Team Title for the first time.
However, Dream then got sucked into controversy and therefore, the story was dropped. After that, it looked likely Lumis would be involved in the North American Championship ladder match won by Damian Priest at TakeOver 30. Unfortunately, Lumis suffered an injury after his #1 contender victory. If that didn't happen, could he have won?
Most recently, he came out on top in a feud with Cameron Grimes which spanned across several big shows.
Whether you like or dislike Lumis, you can't argue against the fact that NXT management is high on himm and the idea of him holding a title sends shivers down your spine.
---
9. Otis
Last year, Otis handed Mandy Rose ham for Thanksgiving. After making moves and doing grooves, Otis got the girl and had a pretty spectacular year. He defeated Dolph Ziggler at WrestleMania 36.
Surprisingly, the Money in the Bank briefcase dropped into his hands making him Mr Money in the Bank last year! However, his momentum has since derailed.
A few months ago, Rose was drafted to Raw, dropping the comedy romance.
Then Otis lost the briefcase to The Miz at Hell in a Cell because his former Heavy Machinery tag partner Tucker turned on him. This resulted in nothing but Tucker becoming a meaningless jobber though.
Thankfully, Otis is still being used quite prominently on SmackDown, being a member of the Survivor Series team in November and featuring alongside Chad Gable and Daniel Bryan recently.
We all thought it was guaranteed that Heavy Machinery would be multi-time tag team champions in WWE. This is why it was even more shocking and disrespectful that they broke up.
Tucker is underrated and deserved title gold too, as Otis will definitely be champion at some point. Otis could very well win the Intercontinental Championship at some point this year.
---
8. Elias
Elias is a perfect example of someone well-booked in WWE without having to hold a title. He is one of the most booed men of the modern era… that time he insulted Seattle's basketball team will be remembered for a very long time.
It is shocking that he hasn't created melodies as a WWE champion yet. It would be a sight to see him playing another ballot about how much the USA sucks while having the United States Title strapped around his waist.
Elias fits the role of a cocky mid-card champion to a tee! Therefore, hopefully, we can see him fulfil this prophecy.