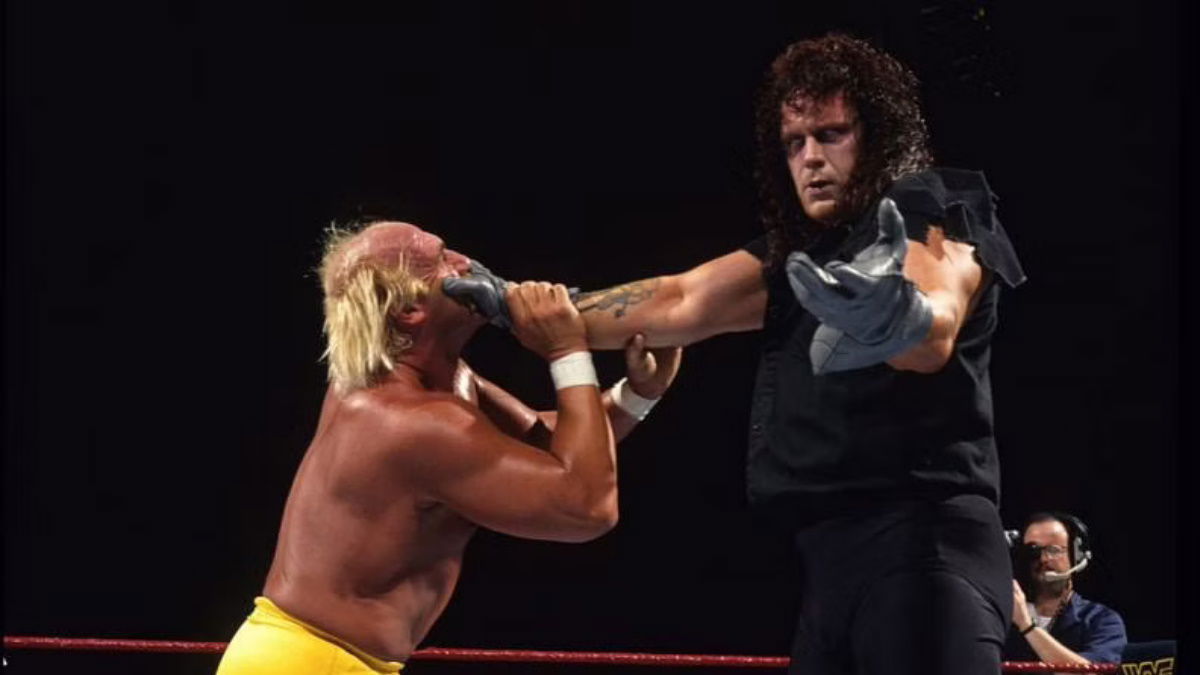 WWE likes to think they're a company that makes dreams come true. Nightmares are still dreams after all.
But it is no secret that the dream of many young WWE fans is to win a WWE Championship in the main event of WrestleMania or something to that effect. Pyro, ballyhoo, pomp, circumstance, when all of these things are combined with a great match, you can really make a title win feel special. Brock Lesnar capturing the WWE title from The Rock, Daniel Bryan overcoming his former pro to become US Champion, mmm delectable stuff.
However, while winning your first title may be a dream come true for some, for others it was a night they would like to forget. Not all title wins are created equal and sometimes a WWE star's first title win is so bad it needs to be eternally sunshined away from our collective spotless minds.