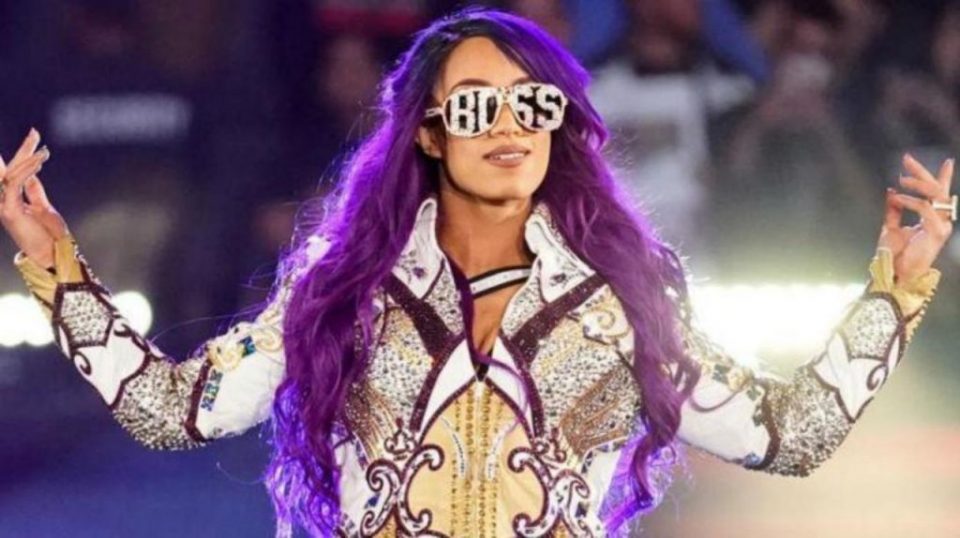 Fresh off of Tyler Breeze's first match back with NXT, the mind begins to wander. Fantasy booking other superstars who could follow suit and jump ship to NXT is now such a tempting thought.
Before his move, Breeze never had the chance to thrive after his initial switch to the main roster in 2015. When asked who was responsible for the move, Breeze confirmed he requested to move back to the black and gold brand.
With that fresh on the mind, there's sure to be a handful of superstars who are searching for their own chance at redemption. With Tyler Breeze officially relocated to NXT on a full-time basis, the question that now comes to mind is who's next? The following are 10 superstars who could thrive with a move to the NXT brand.