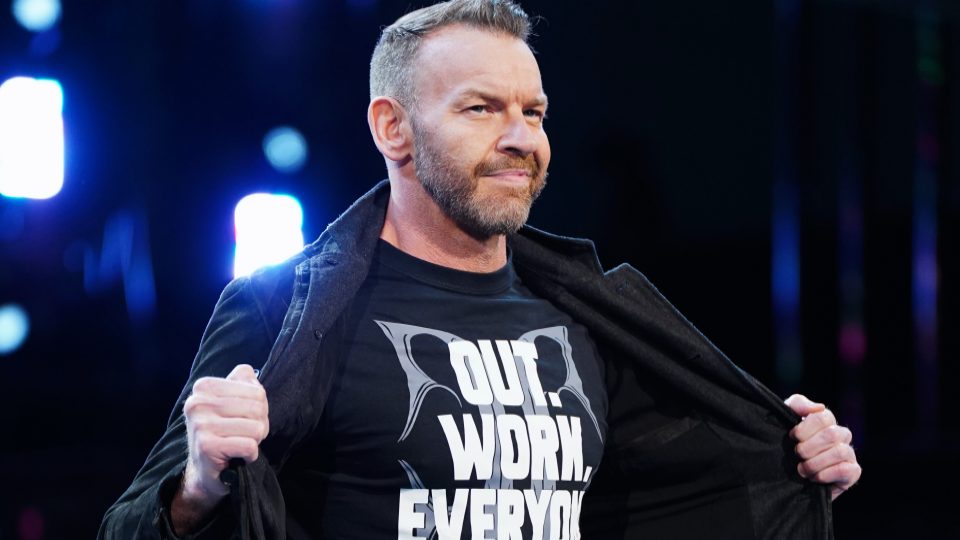 11. Jungle Boy
Christian Cage has arrived in All Elite Wrestling and he has made it clear that he will be a full-time performer. More importantly, he has arrived with the goal to outwork everyone. Thankfully for him, AEW has a loaded roster with dozens of unique stars for him to face. One of the stars we are most excited to see him face is Jungle Boy.
Jungle Boy has taken major strides in a very short time in AEW. Coming into the company in 2019 he was still new to the business but now he is one of their brightest and most talented stars. If Christian wants to test himself against an extremely talented young man, Jungle Boy is a great place to start.
---
10. Chris Jericho
Just about the polar opposite of Jungle Boy, Chris Jericho is the elder statesman of the AEW roster. Additionally, he is one of the few stars on the roster with extensive history with Christian Cage. Their tag team and rivalry in WWE was very entertaining and it would be great to see them mix it up at this stage in their career.
They would definitely wrestle a different style than they did in 2004, but that isn't a negative. Jericho has proven to be able to get the most out of what he does in AEW and working with a determined Christian would be very intriguing.
---
9. Rey Fenix
Christian Cage has often been the smaller man when he wrestles but he has shown his ability when facing undersized men. Rey Fenix is the premiere luchador in AEW and arguably wrestling as a whole right now. The styles clash between the versatile Christian and the lightning-fast Fenix would be one of the most interesting matchups Christian could have in AEW.
Despite being in the same company as Rey Mysterio for a good portion of his WWE career, Christian and Mysterio rarely crossed paths. Fenix and Mysterio have their differences but we may get the chance to see Christian wrestle a very exciting style that has eluded him for most of his career.