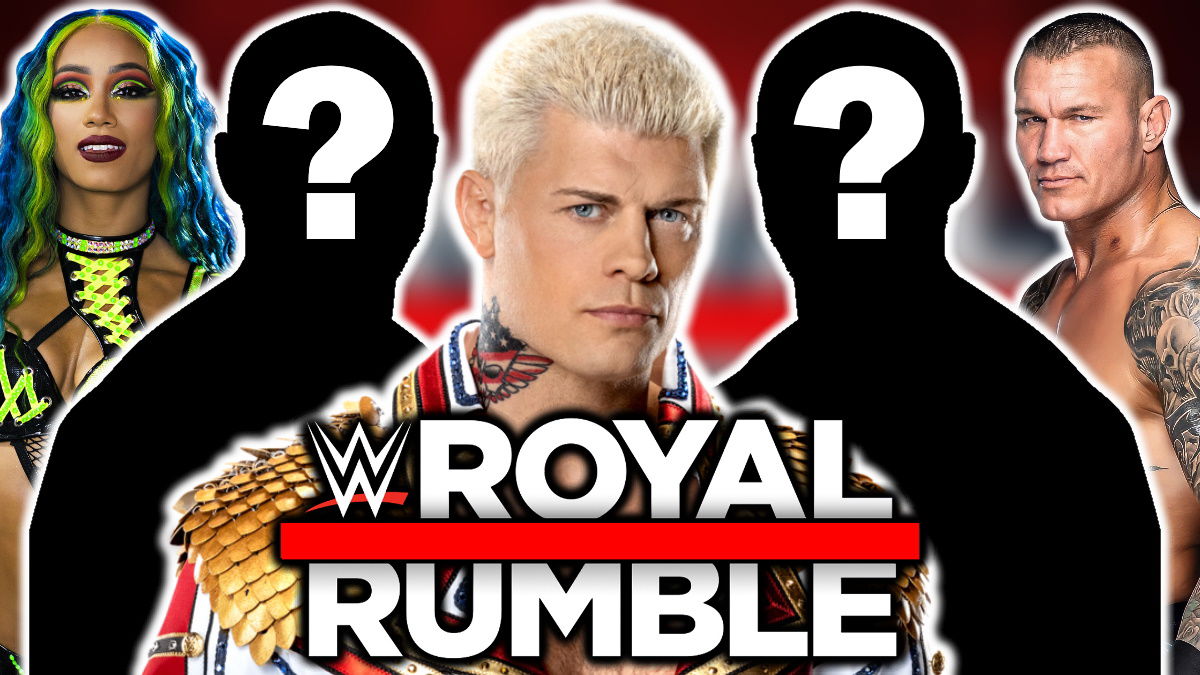 It's almost time for everybody's favorite night of the year once again.
No, not Christmas Eve; something even more magical, and only disappointing about half as often.
That's right, Royal Rumble season is finally upon us, and you know what that means.
It's time to wildly speculate about who's going to make a surprise appearance in this edition of the Rumble, and then become incandescent with rage at WWE when those wrestlers fail to show up.
So hold on to the top rope and count down from ten, as we look at 11 of the potential surprise entrants for the 2023 Royal Rumble.