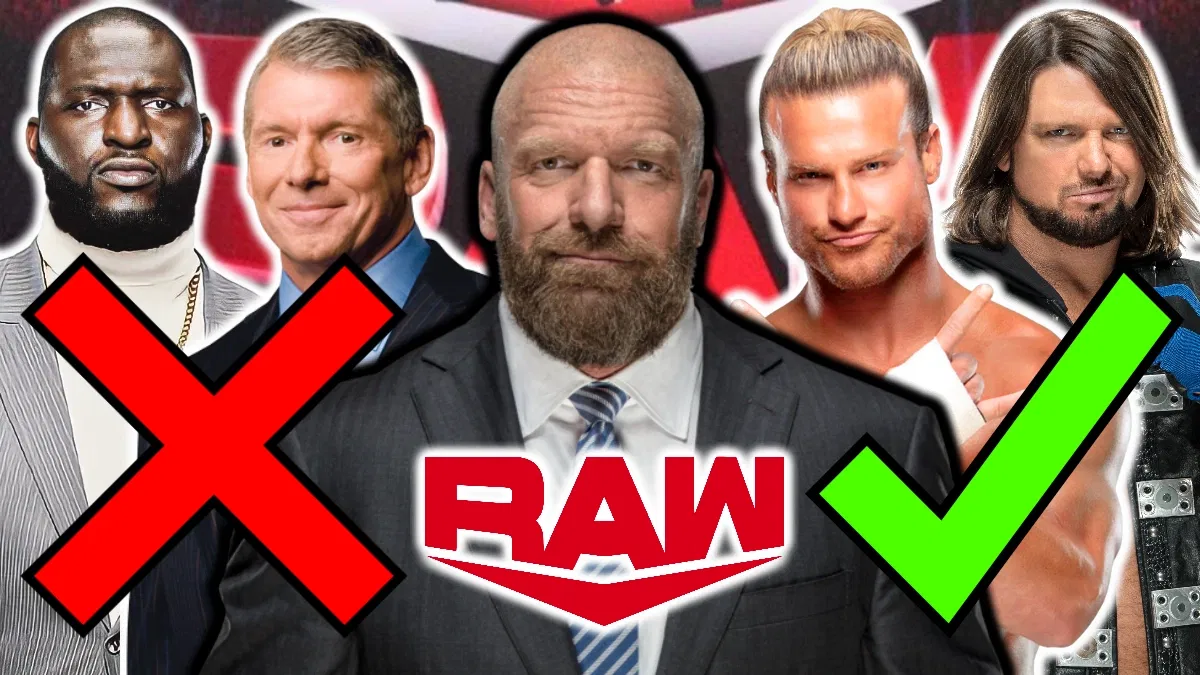 Triple H has had a whole day to completely change WWE's creative strategy now he is heading up the department, so frankly I'm stunned he hasn't made huge changes already.
Perhaps I'm being a bit harsh, especially as while I write this, he hasn't been in the role for 24 hours, but it's fair to say there were some small things on last night's episode of WWE Raw which suggested change is coming to WWE under Triple H.
So, we have come up with 11 things we noticed about last night's Raw which could well have come as a direct result of Triple H now running the promotion's creative team. Of course, some may be coincidences, but I've always been taught there's no such thing as a coincidence, especially in regards to WWE.