More Actual Wrestling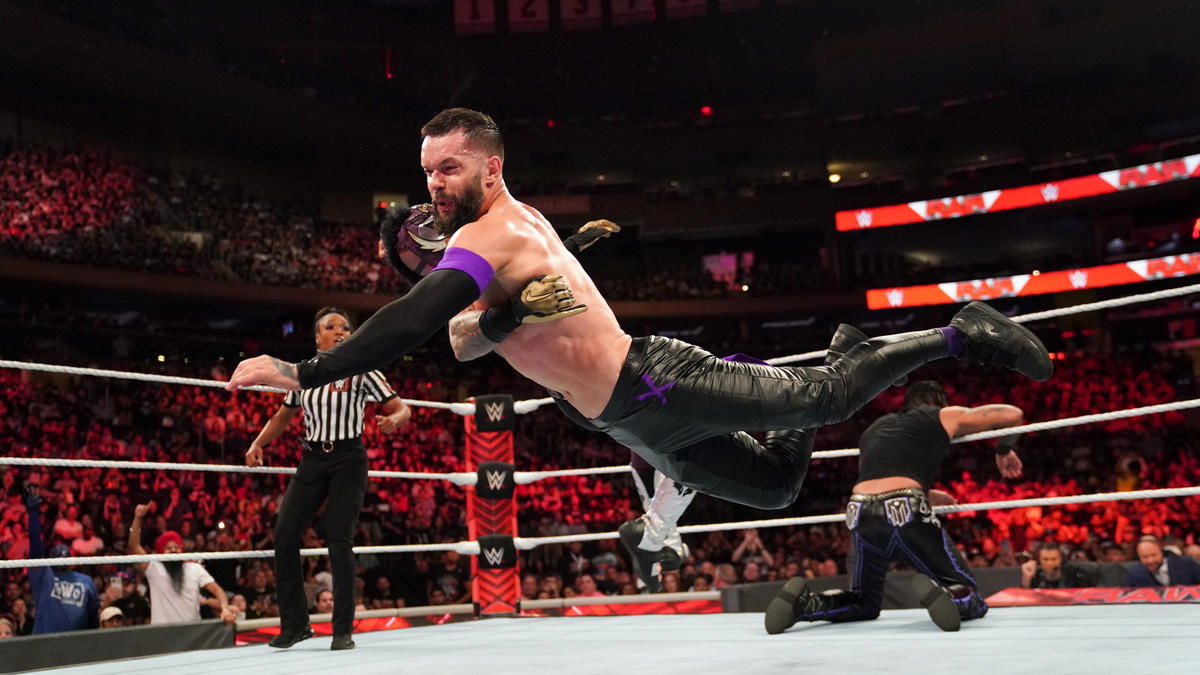 It's crazy to think that on a wrestling show that's 3 hours long, there are regularly weeks where we get less than 60 minutes of actual in-ring wrestling.
On last night's episode there were 73 minutes of wrestling, which is a lot more than previous weeks.
Just looking at the prior seven weeks of Raw, it's half an hour more in-ring action than some weeks. Here are the amount of wrestling minutes on the last seven weeks of Raw.
43
57
62
66
54
43
46
So 73 minutes is a real treat. Having wrestling on a wrestling show seems like a very good idea.