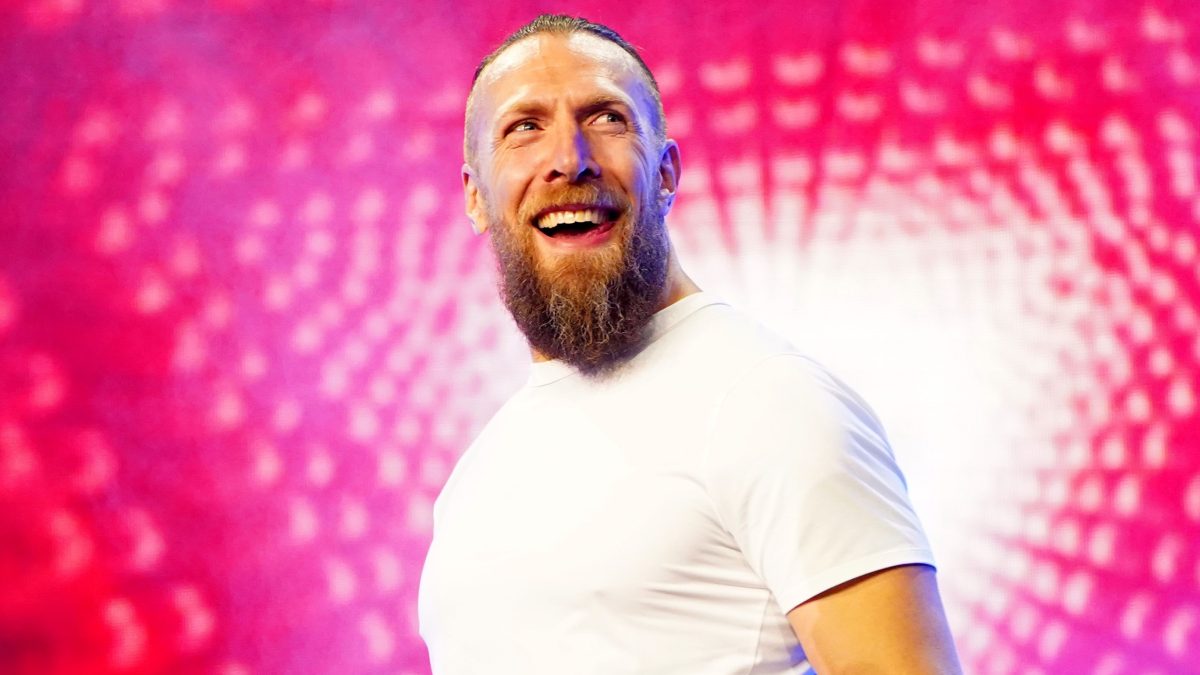 Of all the recent AEW signings, Bryan Danielson might be the most exciting. It has been a long time since we were able to see Danielson wrestle outside of the WWE system. He had some all-time classic matches in WWE, but he has always had another level.
After debuting at All Out, Danielson said he is in AEW to goddamn wrestle. He also said he wants to see if The Elite really is what they claim to be, Elite.
This is all the fuel needed to get the dream match machine humming and man are there lots of them. Let's take a look, shall we?
These are 12 AEW dream matches for Bryan Danielson.
---
12. Chris Jericho
I tried to go with a theme for this list. If Danielson had wrestled someone in the past in a big match, they would be left off the list. However, if they only ever had a throwaway TV match, they are fair game.
One such person is Chris Jericho. Jericho was Danielson's first opponent on NXT back in 2010 and immediately knew how talented Danielson was. Since then they have only had one singles match, a nothing match on Raw in 2013.
Jericho has been on one of the best runs of his career since arriving in AEW and Danielson has never had a big main event match with him.
It seems like Jericho is crossing things off his wrestling bucket list at this point and I would be shocked if a big match with Bryan Danielson isn't on it.
---
11. Andrade El Idolo
Bryan Danielson and Andrade El Idolo wrestled a pair of matches on SmackDown in 2018. If they can't do better than a couple of throwaway SmackDown matches now I would be surprised.
Andrade has yet to have a blowaway since arriving in AEW. Of course, I will likely have to update this after his match with PAC on Rampage but nevertheless.
Danielson wants to wrestle the best in the world and for years Andrade showed he was one of them. He needs to find that spark again and you won't find a better opponent than Danielson to do it with.
---
10. Sammy Guevara
Bryan Danielson has said he is not looking to mentor young stars in AEW, he just wants to kick their heads off. One young star who could be on the receiving end of one of those kicks is Sammy Guevara.
Guevara has greatly come into his own as a babyface in 2021, having great matches with MJF ans Shawn Spears. He could be someone to take a big step towards the main event scene soon and Danielson would be an ideal opponent for him.
They can both work fast and agile, and Guevara is as good a wrestler as anyone. If they want to grapple, he can grapple, if he wants to fly, he can fly. There is nothing he can't do in the ring. Sounds like the kind of opponent Danielson is seeking.