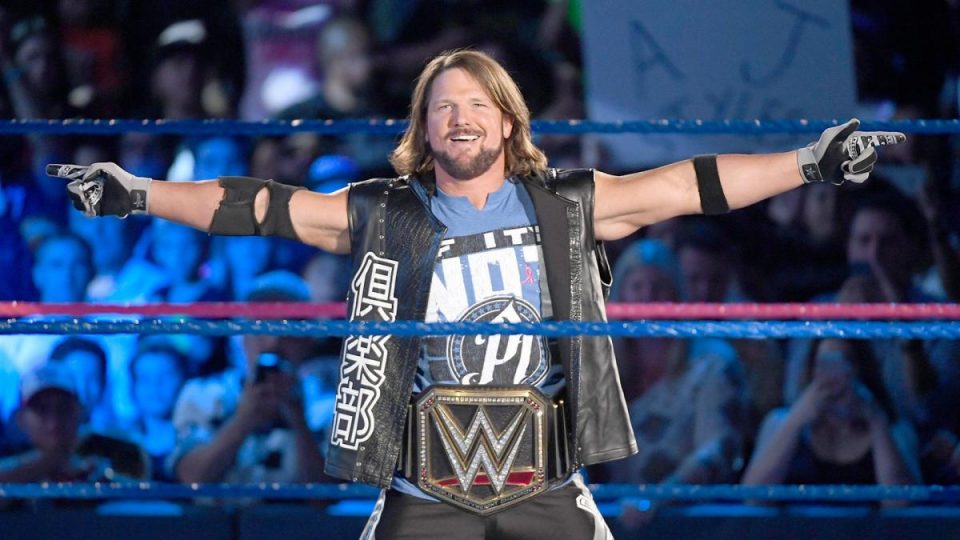 2018 was arguably one the best years for professional wrestling. With so many promotions in the wrestling market today, fans get to experience a variety of styles, whether it's WWE, New Japan Pro Wrestling, Lucha Underground, or countless other promotions I failed to list.
This list is comprised of arguably the worst of 2018. A promotion can thrive or fail based off their champions and these 12 wrestlers either didn't get a chance to make their mark in a crowded business or just simply failed as the top dog of their division.
This list stems from various promotions that I tend to watch on a regularly basis. Granted, I do not watch every wrestling promotion that exists on this planet thus feel free to make your own list in the comments section if you feel I missed some bad title reigns.
Here are my honorable mentions (or dishonorable) who didn't make the list:
Bobby Roode – United States Champion [WWE]
AOP – Raw Tag Team Champions [WWE]
Sumie Sakai – Women of Honor World Champion [ROH]
Chris Jericho – IWGP Intercontinental Champion [NJPW]
Motor City Machine Guns – ROH World Tag Team Champions [ROH]
The Bludgeon Brothers – SmackDown Tag Team Champions [WWE]