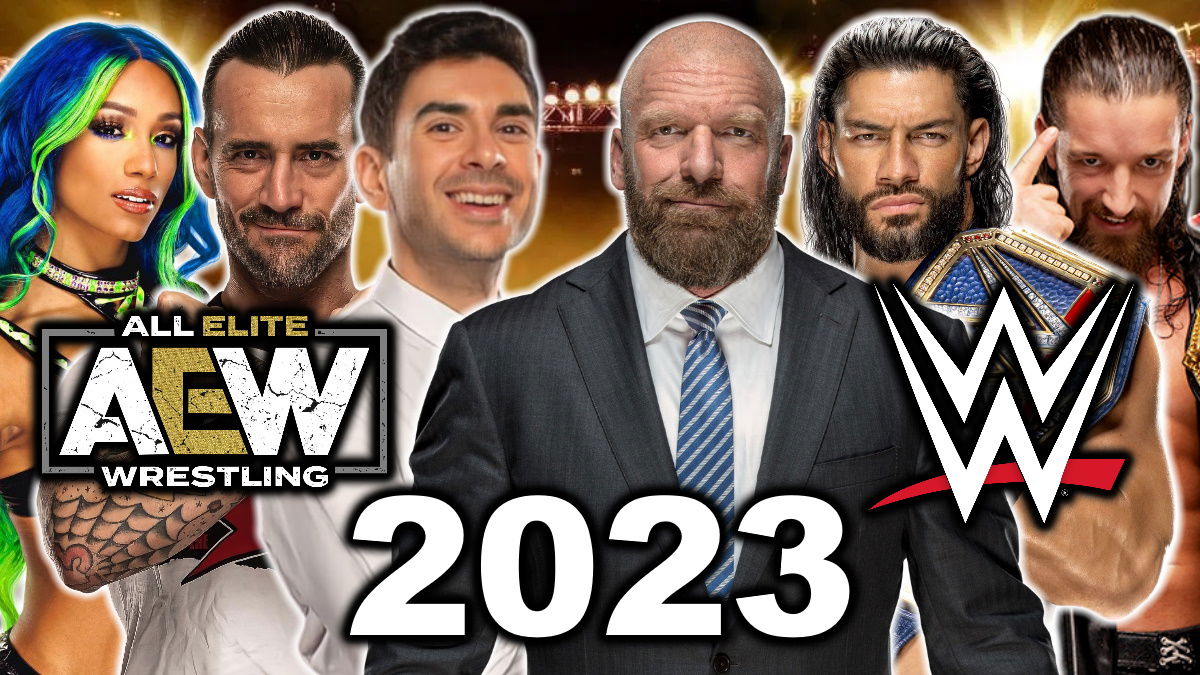 2022 may well go down as the craziest year in wrestling history, with the amount of major news stories that took place over the past 12 months.
From Vince McMahon retiring, to Brawl Out, to Cody Rhodes in WWE, to Stone Cold wrestling, none of this could have been predicted 12 months ago.
If 2023 is anything like 2022, then this list would be barely touching the surface of what could go down in the wrestling world during this next rotation of the sun.
However, we now live in a wrestling timeline where any of the things listed are not only possible, but some are somewhat likely.
Lets take a brave look into the crystal ball and make 13 bold predictions for the world of professional wrestling in the year 2023.