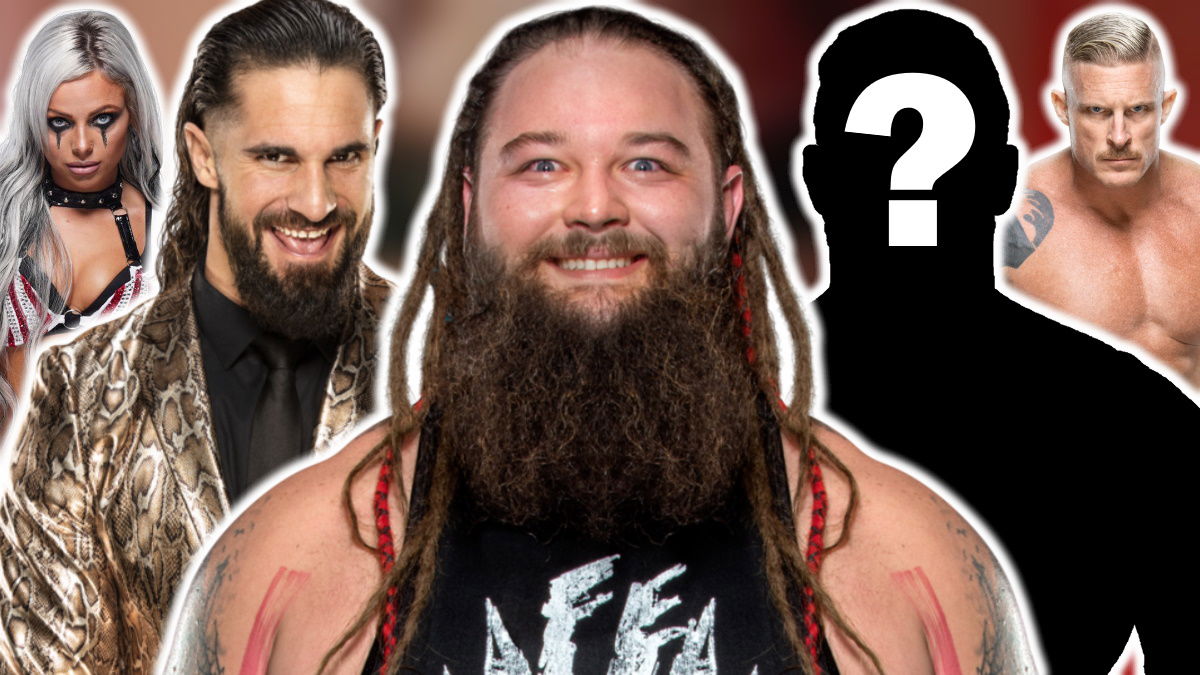 Bray Wyatt made his WWE return at Extreme Rules on October 8, and it didn't take him long to get people talking.
Although not confirmed yet, the general consensus among fans is that Wyatt will be leading a faction of sorts, which many have dubbed the 'Wyatt 6' based on his Twitter name, and the fact there were five 'characters' portrayed as part of Wyatt's return reveal.
Five plus Wyatt is indeed six, so it seems like that may be where we're headed.
Whether it's six, less than six, or more than six, speculation is running rampant about who could potentially be involved in this seemingly inevitable new group.
Here are 16 potential Bray Wyatt faction members ranked from the least likely to the most likely.