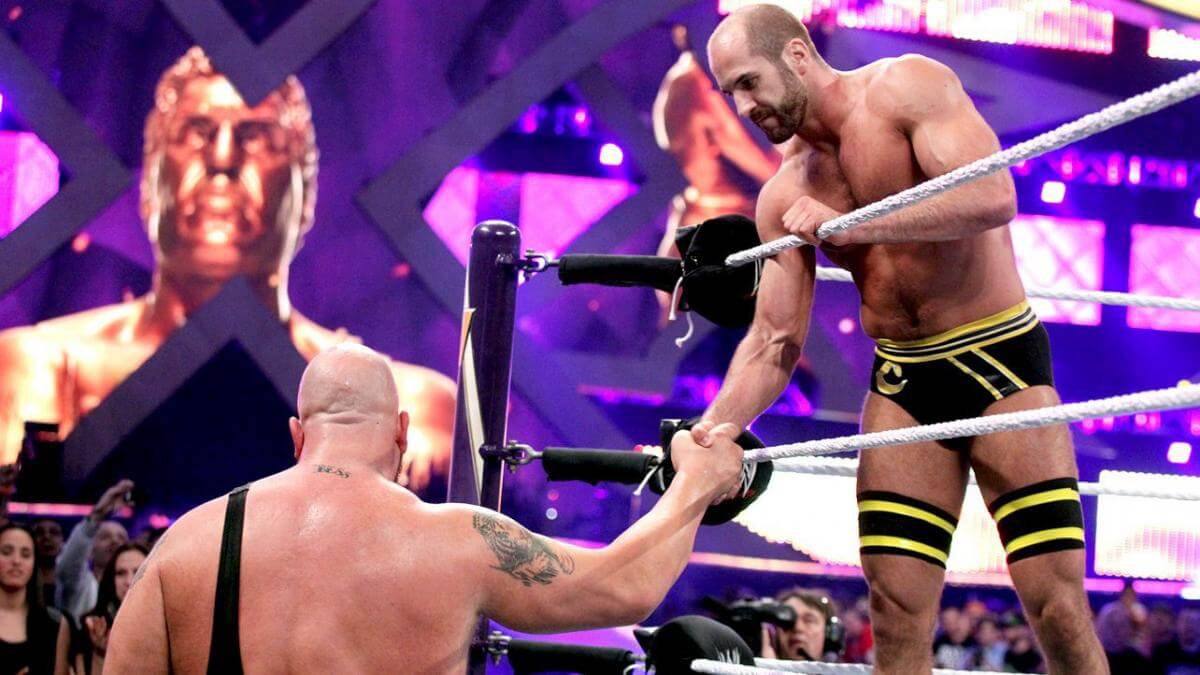 WrestleMania is the biggest event in the WWE calendar, featuring some of the company's biggest ever matchups, as well as some of the biggest upsets in the history of the company.
Ever since betting odds for wrestling events became available, several matches saw a lot of outside betters earning quite the profit.
Here are, statistically, the 15 biggest WrestleMania upsets of all time, per betwwe.com.