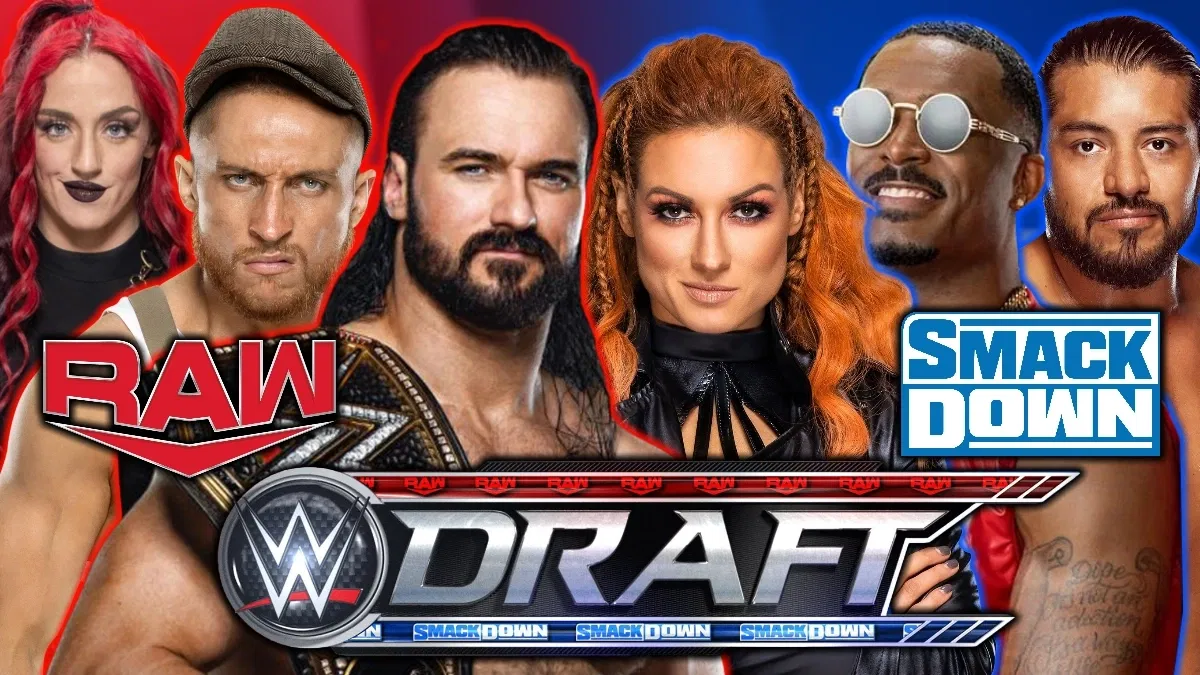 With Vince McMahon's retirement leading to a big change of management in WWE, we are well and truly in the Triple H era of WWE, with many changes already being present in the programming.
As such, rumours of a potential upcoming WWE Draft are currently swirling, as Triple H continues to mould the WWE roster into his own vision.
As such, here are 15 WWE stars who could switch brands in the 2022 WWE Draft following WWE Clash at the Castle.
Written by Connel Rumsey