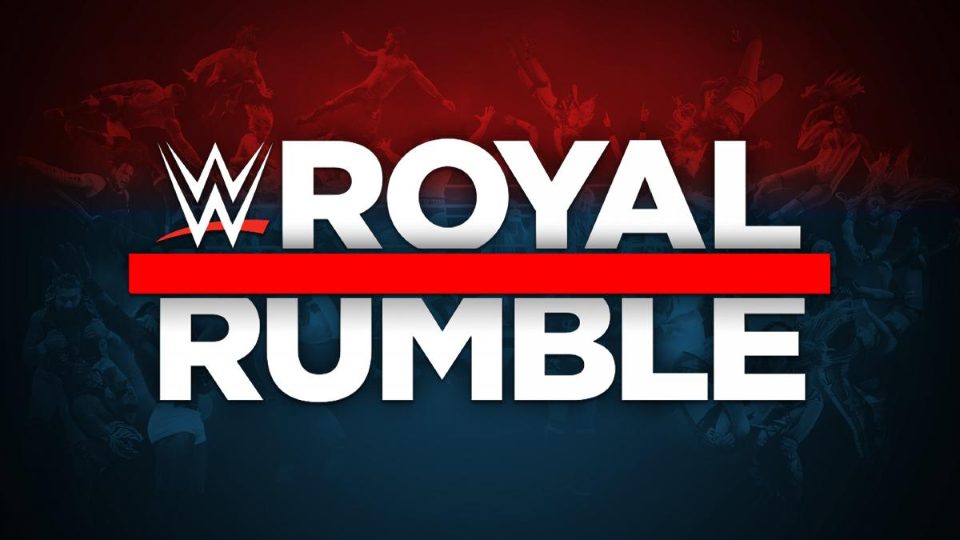 The Road to WrestleMania 36 officially begins on January 26, as WWE takes over Minute Maid Park in Houston, Texas for the 2020 Royal Rumble.
While other matches are set to take place on the show, the two bouts that most people will be watching the show to see will be the men's and women's Royal Rumble matches.
In preparation for the pay-per-view, make sure you keep up with who WWE has confirmed will be in the match. This page will update every time a new person enters themself into the match.