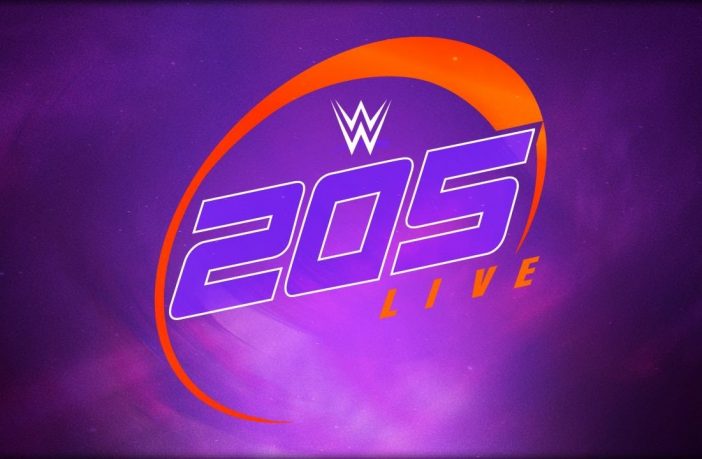 205 Live has been a remarkably improved product since Vince McMahon relinquished control to Triple H. Among a larger scale restructuring, Triple H shifted 205 Live away from being a 'character-centric' show to put more focus on in-ring action. Triple H's motivation for this move seemed largely due to trying to build off of the success of the Cruiserweight Classic in 2016. It has also been rumored that Triple H will introduce Cruiserweight Tag Team championships shortly.
Despite trending in a positive direction, Dave Meltzer indicated on Twitter late Tuesday night that 205 Live's absence on Monday Night Raw since WrestleMania 34 may stay that way for the time being.
What do you think about the move? Do you think we will see 205 Live on Raw again? Let us know in the comments below, or connect with WrestleTalk on Twitter.