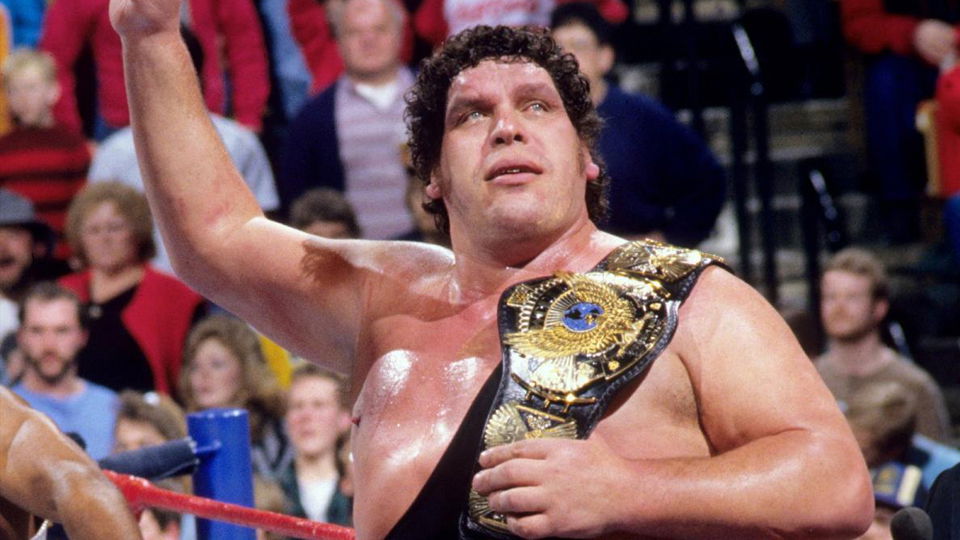 Every title belt has had its down moments. Odd champions, dodgy title switches, vacations, forfeits, absent champions, over the top stip matches, unusual title reigns, the lot.
As the WWE Title has been around for longer than most, clocking in at 55 years old in 2018, it has had more than its fair share.
Although the prestige of the promotion's top prize remains relatively strong to this day, there have been several championship reigns that have caused rolled eyes and furrowed brows.
We break down 21 of the most bizarre and explain just exactly what it was that made them so . . . odd!
21. Yokozuna (1993)
Why was it bizarre?: Having only been with WWE for six months or so, Yokozuna was given a mega push on account of his gargantuan size.
Pushing extra tall and in this case extra wide guys was Vince McMahon's response to not being able to promote athletes who were clearly taking performance enhancing supplements.
Yoko beat Bret Hart in a naff WrestleMania IX main event to shockingly win the title, the first time a heel had ever left the annual super-show with the top belt . . .
. . . Only he didn't leave with it.
Hulk Hogan, having made his return to WWE earlier in the night following a year out, came to Hart's aid after the match and was challenged to an impromptu bout by Yoko's manager Mr. Fuji.
Hogan accepted and won the title within seconds, ending Yoko's reign before he had even made it back to the locker room.